The one that creates the future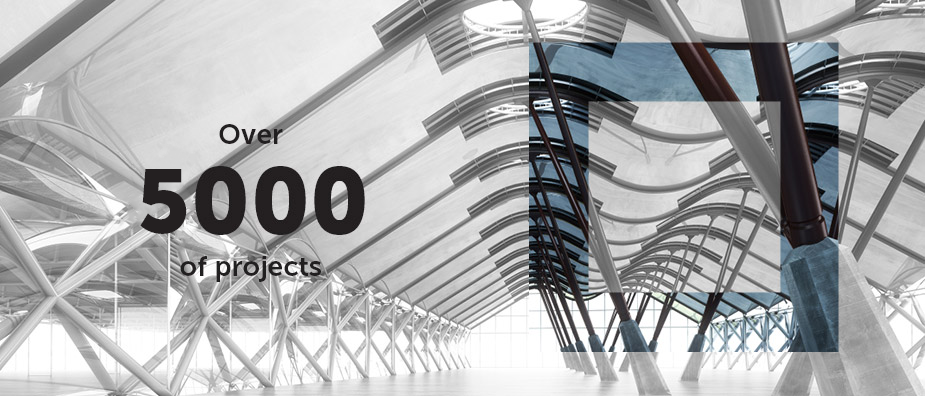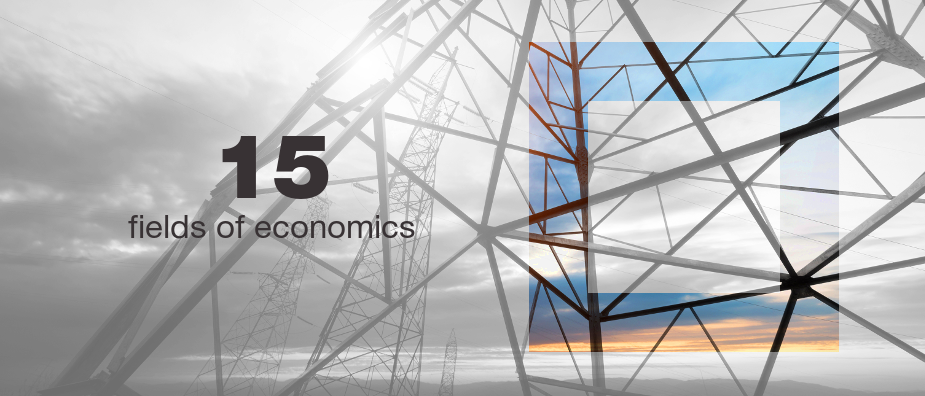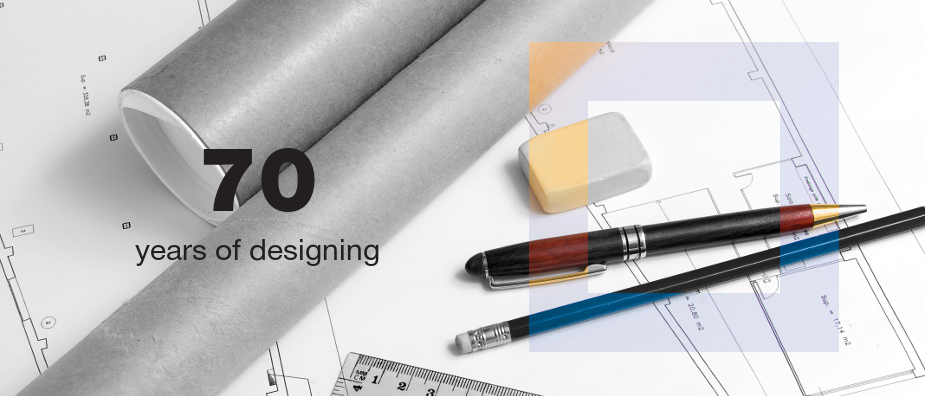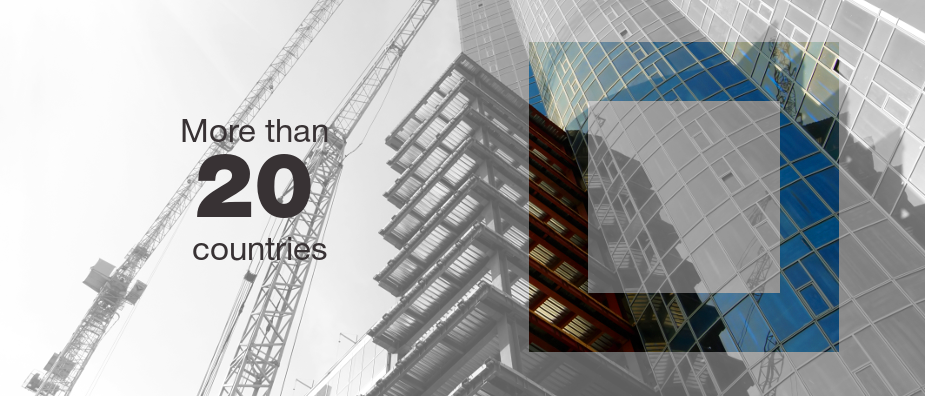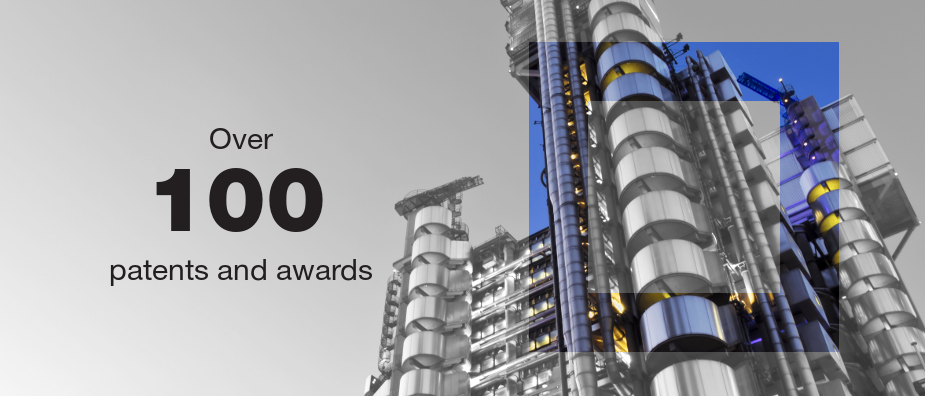 History Project institute №1 - the country's history
2004
A new procedure for land-plot provision was adopted by the investment and construction industry. In May 2004, the St. Petersburg Law "On the Procedure for Providing Real Estate Property Owned by St. Petersburg for Construction and Renovation" was adopted, establishing a tender basis for providing real estate properties. These changes encouraged a competitive environment on the construction market and furnished investors with qualified, long-term supply.
Steps aimed at facilitating the coordination and state expertise board examination of town-planning and design documentation was another important improvement in the industry's ongoing development.
Territorial activity still has notable scope in the order package of Project Development Institute No. 1. Territory planning projects were developed for the following industrial zones: ''Gorelovo,'' ''Kirpichny Zavod'' and ''Volosovo,'' and formation layouts for industrial and utility-and-storage zones in Tosno, Gatchina, Vyborg and Volosovo Districts, the ''South'' industrial zone in Ivangorod were elaborated.
The Council for Town-Planning and Architecture of Leningrad Region noted the high quality of the engineering-and-technical solutions provided by Project Development Institute No. 1 as the leading territorial organization in the field of designing industrial zones and individual production units.
Among the Institute's important industrial projects this year are the second line of the Kraft Foods plant, Tikhvin carriage works, Nokian Tyres tire plant in Vsevolozhsk.
More than 5,000 facilities in 20 countries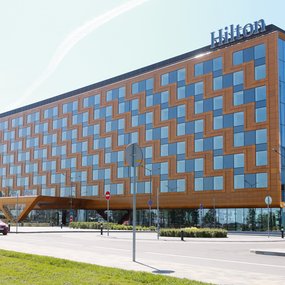 i
Specialists of Project Development Institute No.1 participated in the development of design solutions and architectural solutions for the hotel interiors in working groups in 2015-2016.
The Institute's outstanding personalities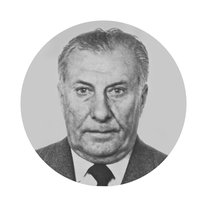 Director of Project Development Institute No. 1 1966–1976
Nikolai Dyakonov was appointed Director of Project Development Institute No. 1 and the Soyuzmachstroyproject Association by order of the State Construction Department of the USSR dated 15 April 1966. In the beginning of his tenure as director, he did much to arrange the organizational structure of the Institute. A total of 16 departments were formed, and the number of employees amounted to 1098 by the end of 1967. Under N.N. Dyakonov's stewardship, the Institute performed a vast amount of work both on designing and developing new structures. Among them are Belorussian tire plant in Bobruisk, whose design was awarded with the prize of the USSR Council of Ministers in 1976, trade center in Chelyabinsk, covered by a unique 102 x 102 m envelopment which was awarded with a first-class honorary diploma at the USSR VDNKh in 1973.