The one that creates the future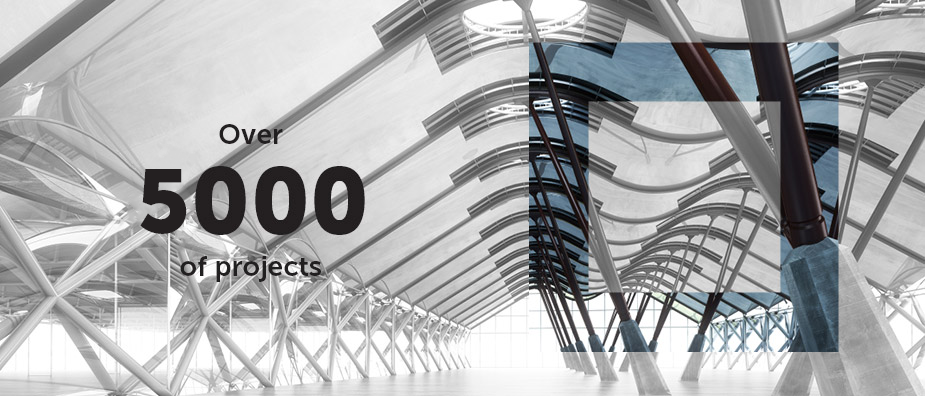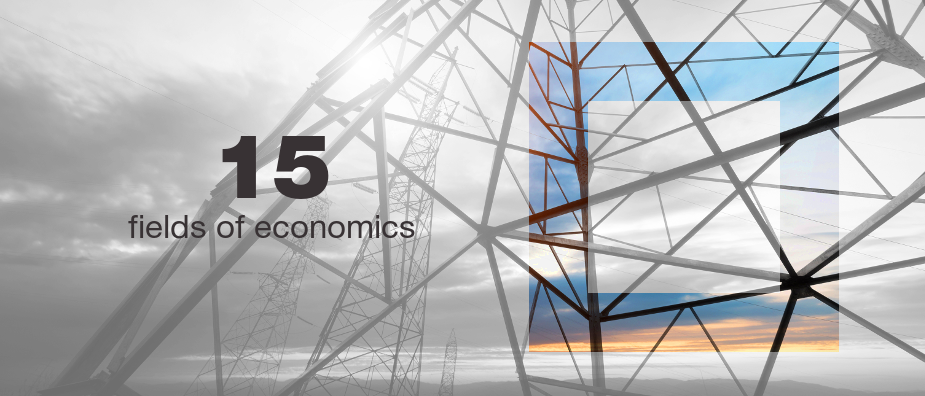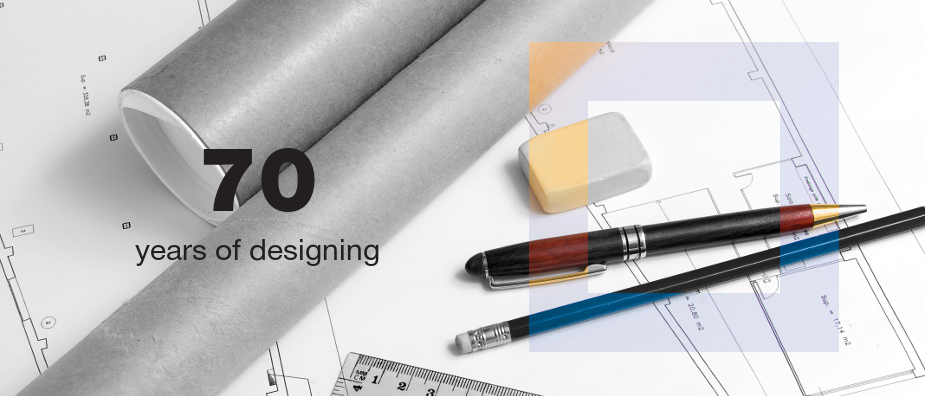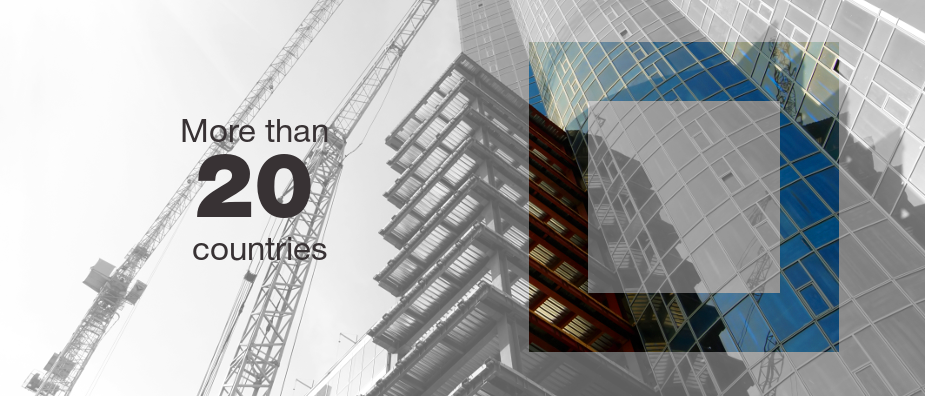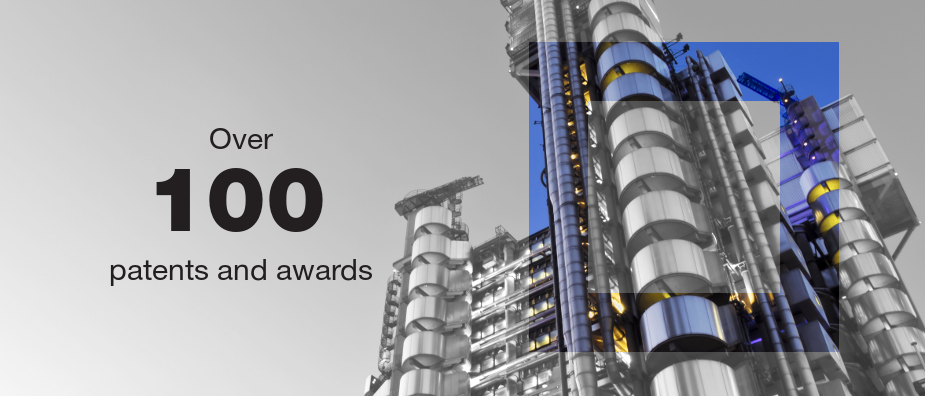 History Project institute №1 - the country's history
1948
In 1948, Project Development Institute No. 1 began double-stage work - designing facilities to protect Leningrad from flooding and a metal frame for the Leningradskaya Hotel in Moscow, one the first Soviet skyscrapers. The institute carried out a sweeping scope of both survey and design work in terms of creating facilities to protect Leningrad from flooding. Hydro-technicians developed an integral diagram, arranged a hydrological expedition for site survey activities, established a specialized research-and-development sector to manage scientific and experimental approaches. The project was implemented by Stalin's direct order. Work was suspended due to lack of financing. Design approaches were handed to Hydroproject in 1975 for further use.
More than 5,000 facilities in 20 countries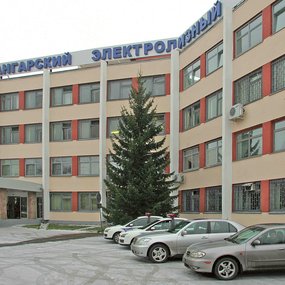 i
The rate of complex construction, initiated by decision of the USSR Council of Ministers in 1954, was record-breaking. The separation plant was commissioned back in 1957. 1964 witnessed achievement of the rated output of the electrolysis plant, whose design featured the participation of Project Development Institute No. 1.
The Institute's outstanding personalities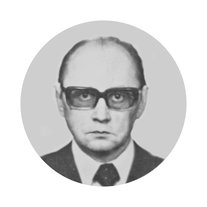 Chief engineer 1981–1986
He was appointed chief engineer of Project Development Institute №1 after being transferred from Leningrad State Institute Promstroyproekt on April 21, 1981. He was a member of the academic and coordination council for concrete and reinforced concrete of USSR Gosstroy (State Committee for Construction), and a member of the coordination council of USSR Gosgrazhdanstroy (State Construction Committee for Civil Construction and Architecture). On November 1, 1982, he became the head of the design automation council, marking the beginning of updating the process for design-document creation. In December, 1982, he organized the standing technical meeting for the urgent resolution of design problems, which was held every week. On September 16, 1986, he vacated the position after being transferred to the Donpromstroyniiproekt Institute to take up the post of director.