The one that creates the future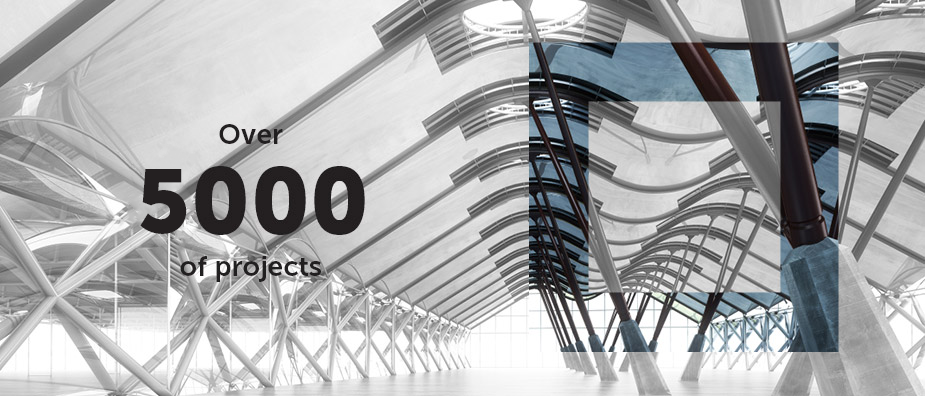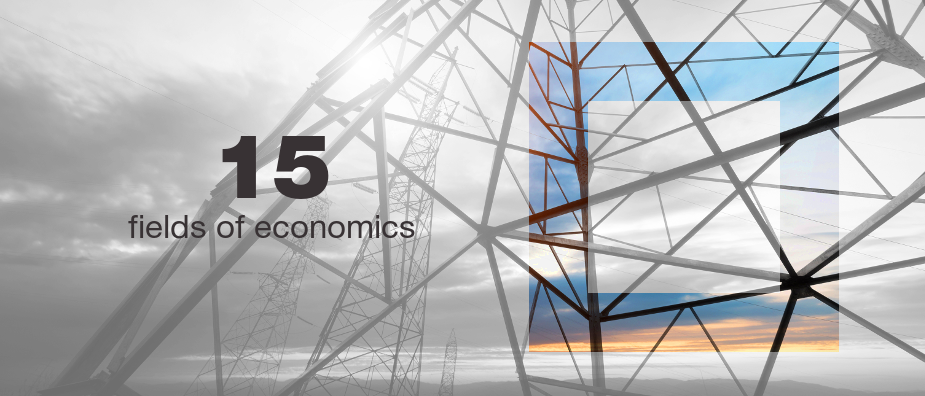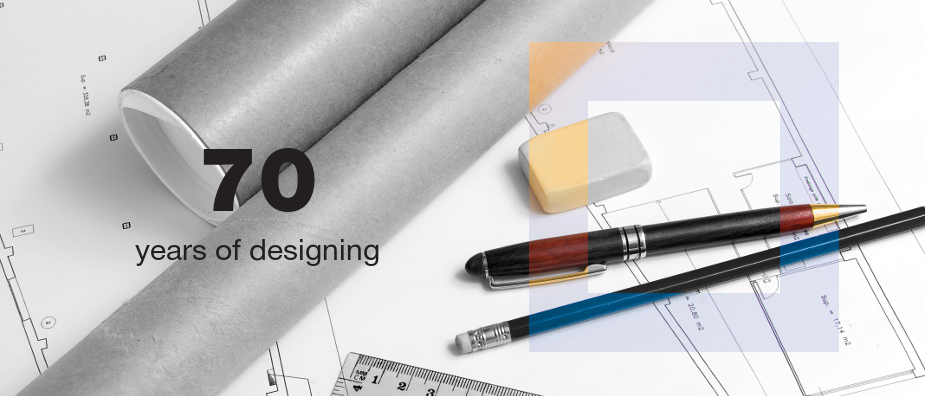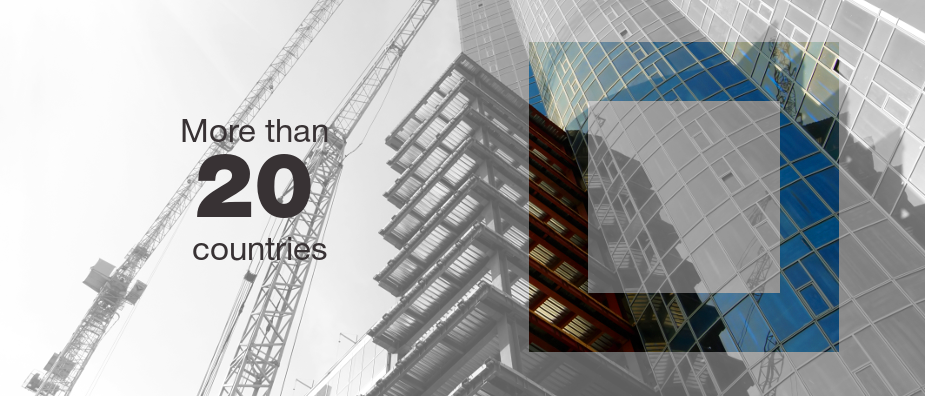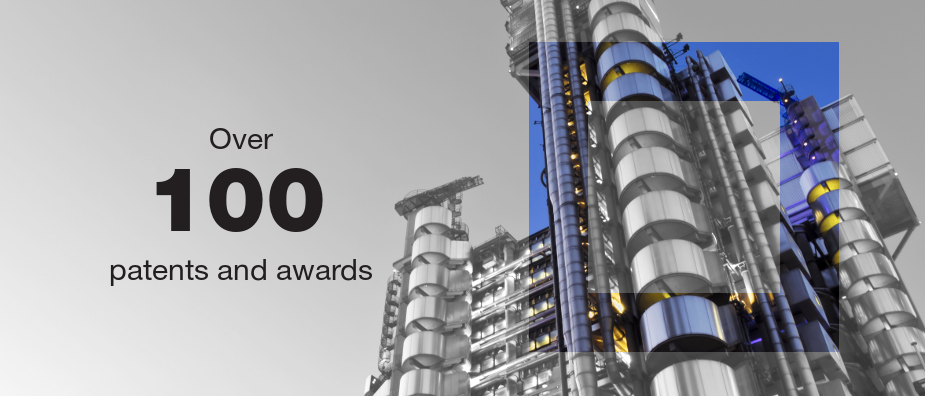 History Project institute №1 - the country's history
2005
The new Town-Planing Code was enacted as of 1 January. St. Petersburg construction laws were harmonized with federal laws.
Project Development Institute No. 1 continued carrying out territorial activity: planning project development for the industrial zones ''Gorelovo,'' ''South-East'' in Vyborg, ''Novoe Devyatkino;'' industrial and utility-and-storage zones in Gatchina and Vsevolozhsk Districts were continued.
In the field of industrial designing, cooperation with Nokian Tyres and Kraft Foods proceeded.
More than 5,000 facilities in 20 countries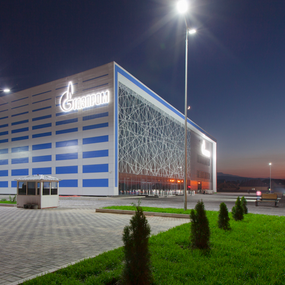 Three-floor center of a large type, with a total area of 5033 sq.m., is designed for practicing futsal, basketball, volleyball, tennis, badminton, as well as wrestling and boxing. The facility is equipped with stands for 600 spectators and a cafe for 50 visitors. Project design works and architectural supervision at the facility was provided by specialists of the Branch of the JSC "PI-No.1" in the Republic of Kyrgyzstan.
The Institute's outstanding personalities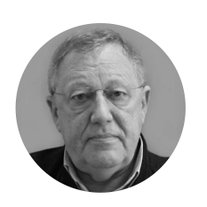 Director of Project Development Institute No. 1 1992–2012
Alexander Narykin began his career at Project Development Institute No. 1 in 1981 as chief project engineer. In 1983-1984, he was the head of a team liquidating utility emergencies at Atommash plant in Volgodonsk. In 1984-1987, he was engaged in experimental development in the field of complete-unit construction. From 1987 to 1990, in the position of deputy chief engineer, he arranged territorial divisions of the Institute in Kalinigrad, Novgorod and Pskov. In 1988-1990, by appointment of the Ministry of Northwest Construction of the Russian Federation, he headed the planner team for the restoration of buildings and structures in Leninakan after the earthquake. He was chief engineer of the Institute from 1990 to 1992 and director from 1992 to 2012. Under his stewardship, the Institute initiated active collaboration with foreign companies in the mid-1990s, including with Ford, Нyundai, Heineken.