The one that creates the future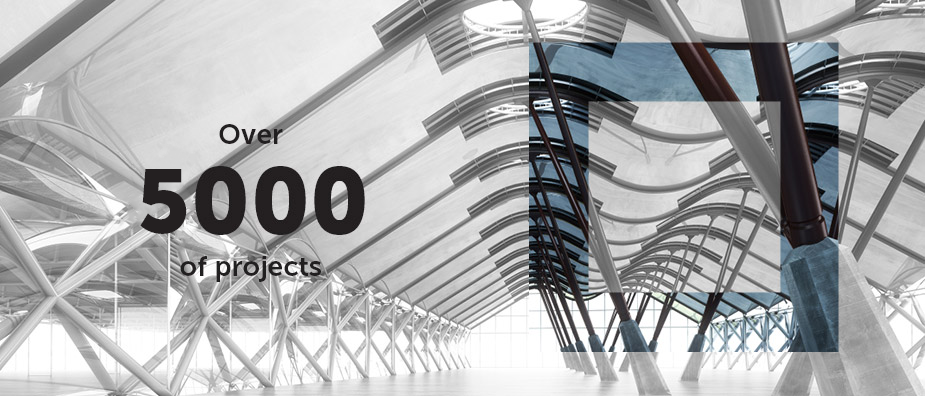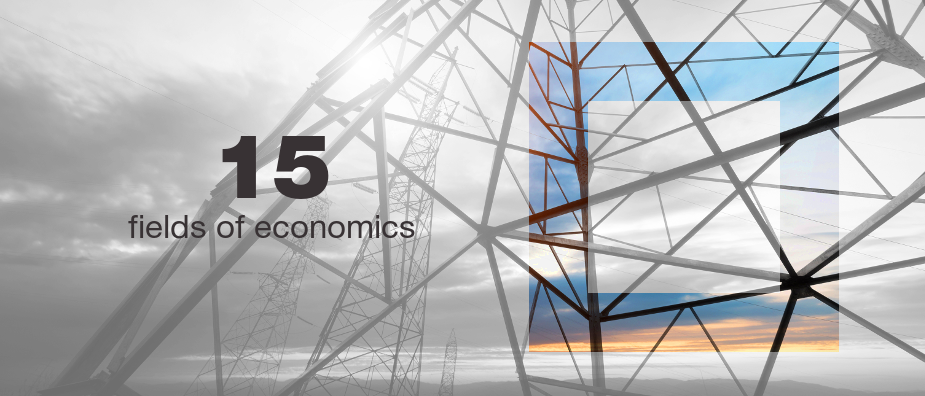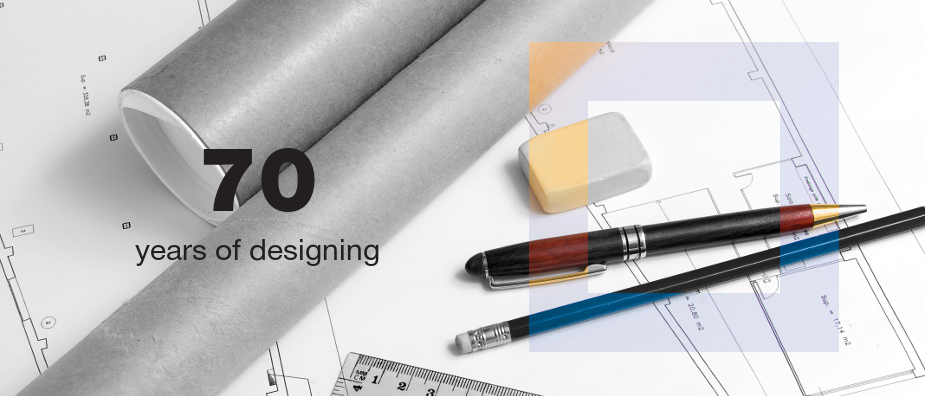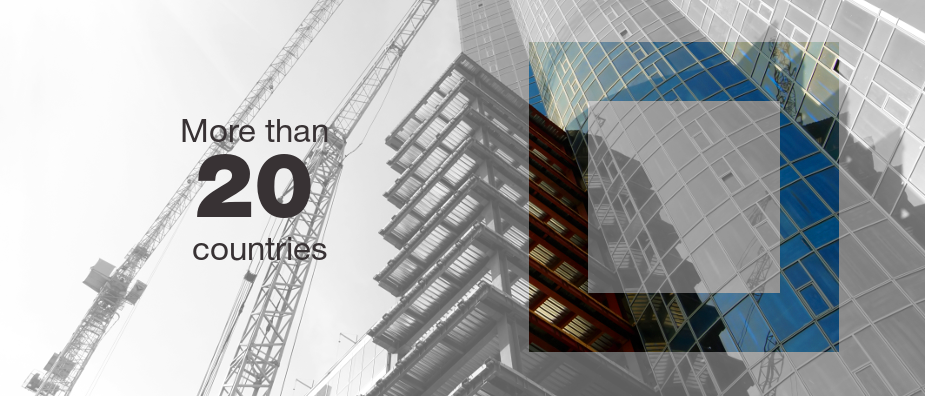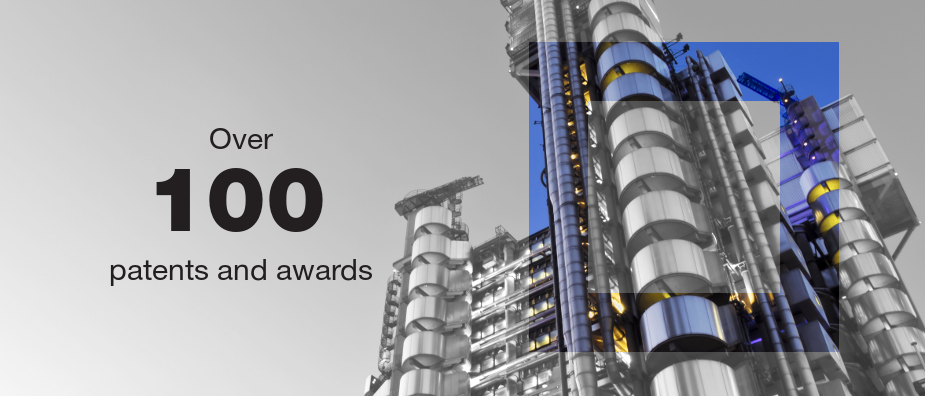 History Project institute №1 - the country's history
1958
The work of Project Development Institute No. 1 becomes world-famous. At the World's Fair in Brussels, the Institute presented a model of the building-construction industrial complex in Avtovo, showcasing 40x40 m envelopments and a barrel vault with a 100 m span. The same model was demonstrated in 1959 at the Scientific-and-Technical Achievements Expo in New York City.
More than 5,000 facilities in 20 countries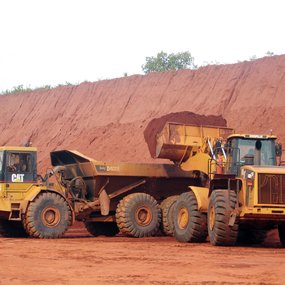 i
The first Project Development Institute No. 1 project implemented entirely using computer programs. Katoka mining-and-concentration plant is the first mining company in Angola's history to initiate the large-scale development of the biggest diamond deposit in Lunda Sul province. The Russian company Alrosa is one of its shareholders.
The Institute's outstanding personalities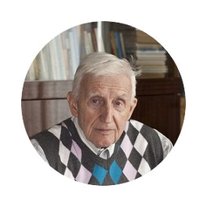 Engineer, Head of the Calculations Department, 1961-1980.
Doctor of Science in Physics and Mathematics, Associate Professor, Department of the Theory of Elasticity, College of Mathematics and Mechanics at St. Petersburg State University. He was employed at Project Development Institute No. 1 from 1961 to 1980, first as Engineer, then as Chief Specialist, and Head of the Department of Calculations. Dr. Pavilainen is the laureate of the Prize of the USSR Council of Ministers and the State Prize.