The one that creates the future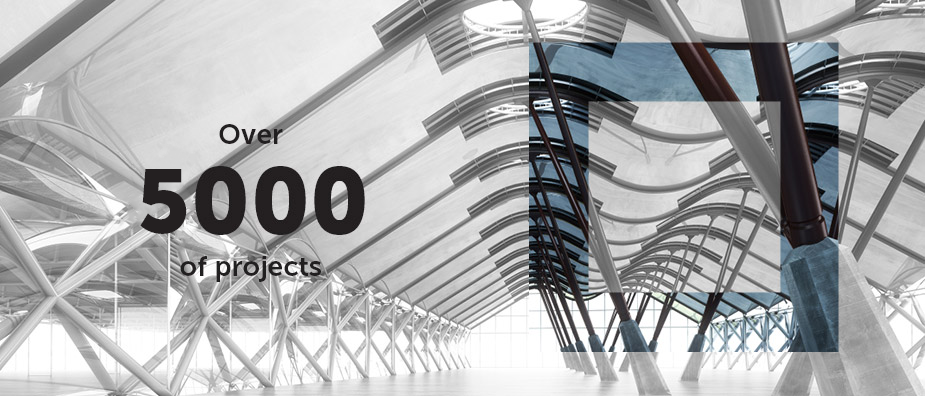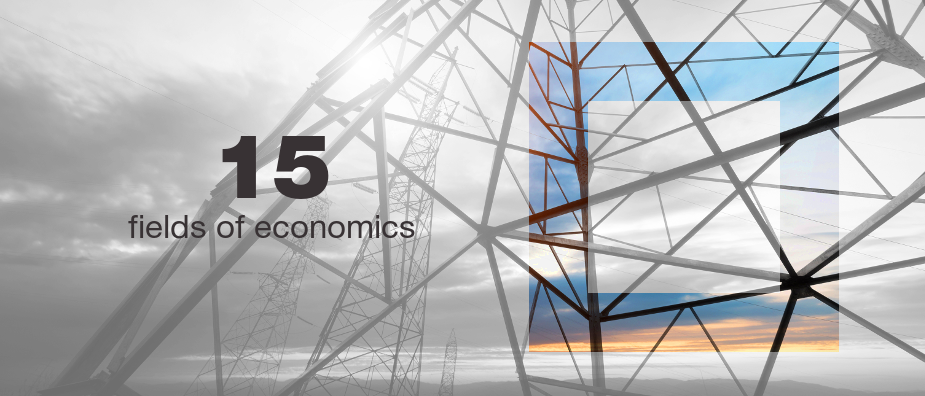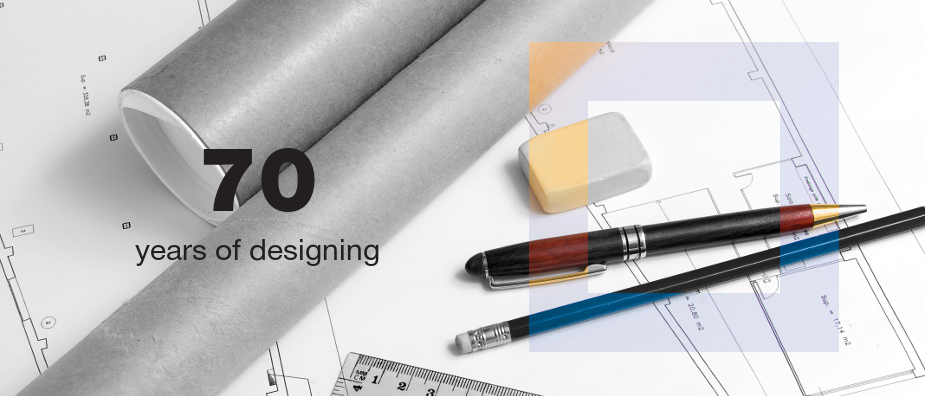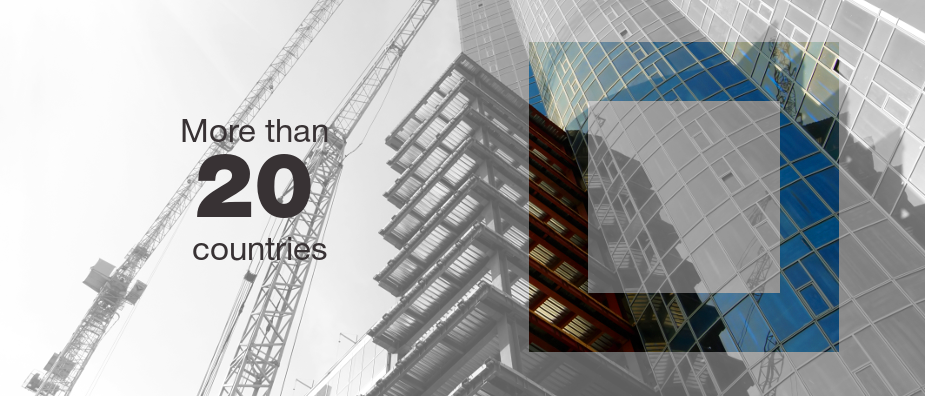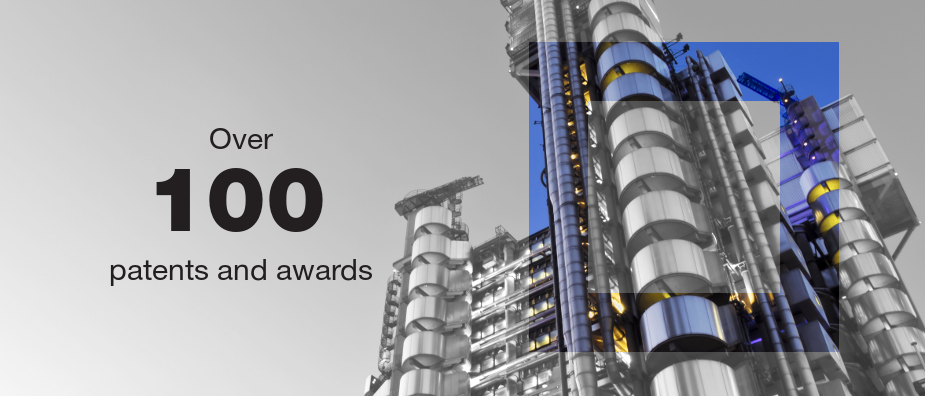 History Project institute №1 - the country's history
More than 5,000 facilities in 20 countries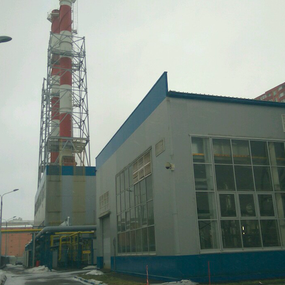 Specialists of the Complex Design Bureau of JSC "PI-No.1" are providing project design works on the reconstruction and transfer of this boiler house to a new type of fuel (gas). The total area of the facility is 1 540 sq.m., the installed capacity is 43.17 MW, the annual heat output is 10 744 Gcal.
The Institute's outstanding personalities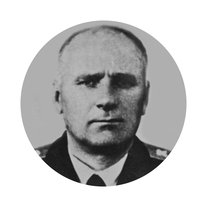 Director of Project Development Institute No. 1 1946–1948
Efim Norovsky, Engineering Lieutenant-Colonel, headed Hydrovoenproject Project Development Institute No. 1 established in 1946, which, according to its Charter, had become the leading design organization of the Ministry of Military and Naval Enterprises of the USSR. His management years coincided with the formation and initial evolution of the Institute, which lacked its own production areas and whose personnel worked under Spartan conditions. The Institute conducted its main activities in these years in the design of hydro-technical facilities, including a unique reconstruction project for a slipway at the shipbuilding yard in Nikolaev, which should be noted individually. By the Minister's order dated 29 March 1948, E.I. Norovsky, Engineering Lieutenant-Colonel, was recalled at the disposal of the Ministry of the Armed Forces.