The one that creates the future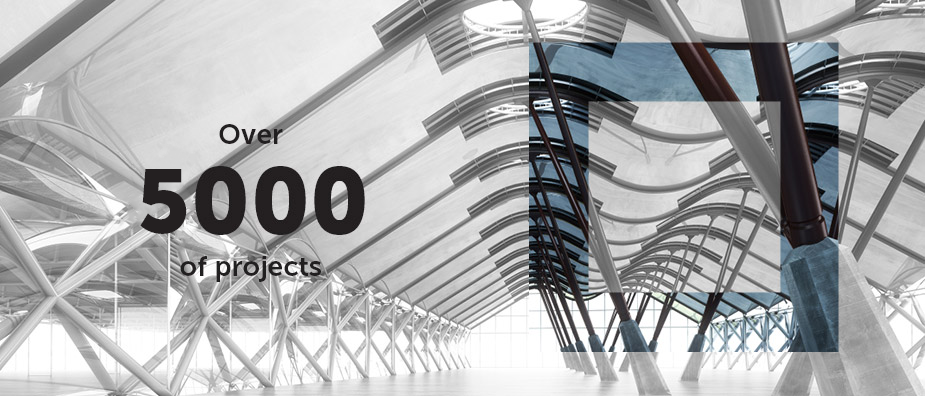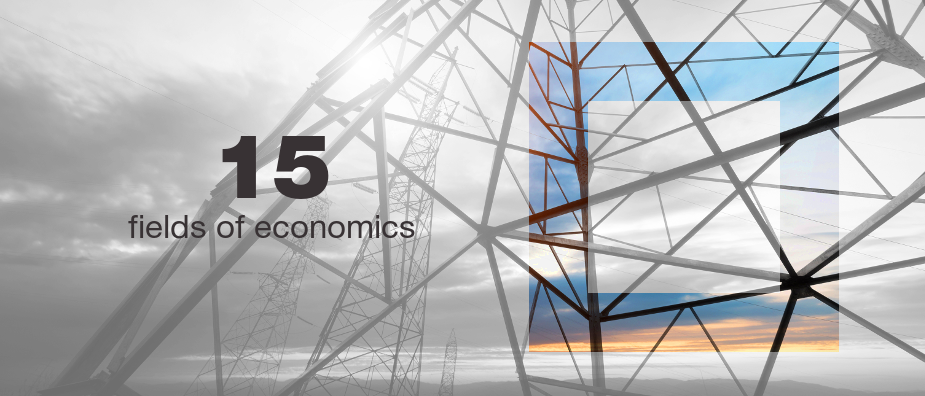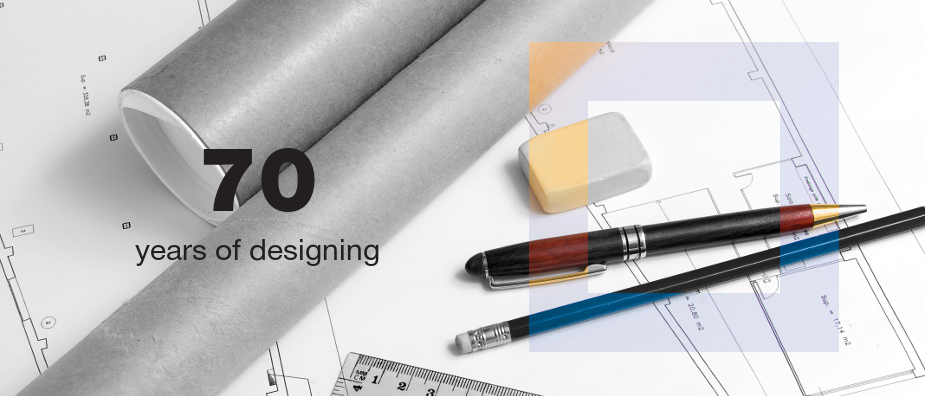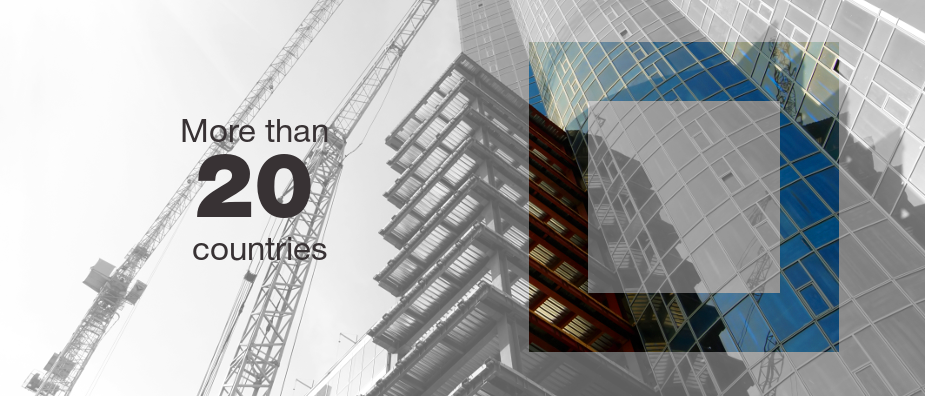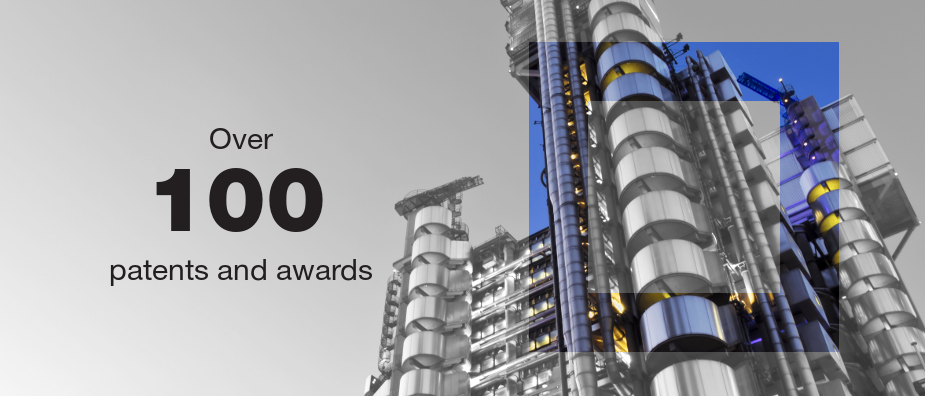 History Project institute №1 - the country's history
1978
On 12 September 1978, the technical committee of Project Development Institute No. 1 considered the nomination of "Development, Study and Introduction of Centrifugal Columns with Ring Sections Per Construction of the Main Production Building at Automobile Industrial Complex No. 5 in Minsk" project developed at the Institute for competition for the prize of the USSR Council of Ministers. The technical committee recognized that the projects under consideration, for the first time in world practice, applied bearing elements of industrial building frames as centrifugal columns of ring sections, which cut the consumption of concrete in half and consumption of steel by 20-30% as compared to traditional solutions. The author of the approach is R.А. Gershanok.
More than 5,000 facilities in 20 countries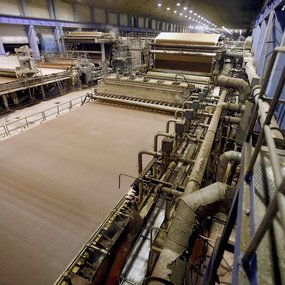 i
One of the Institute's most important design projects in 1963, the mill was declared a komsomol-type construction project. The Institute performed a sweeping scope of work designing the mill's building-and-structure complex. Today, the mill is a major manufacturer of packaging cardboard and one of the Russian leaders in terms of pulp production.
The Institute's outstanding personalities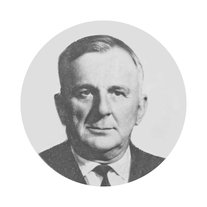 Chief engineer 1954–1967
He was appointed chief engineer of Project Development Institute № 1 by order of USSR Gosstroy (State Committee for Construction) on August 6, 1954. He started his career at the Institute virtually from the time of its foundation. In 1947, he became head of the hydrotechnical department; in 1949, he was included in the technical council that was set up at the time. He was a member of groups of authors working out advanced structures; he is the author of many published professional papers. Honored Builder of the RSFSR, he was awarded the Order of the Red Banner of Labor.