The one that creates the future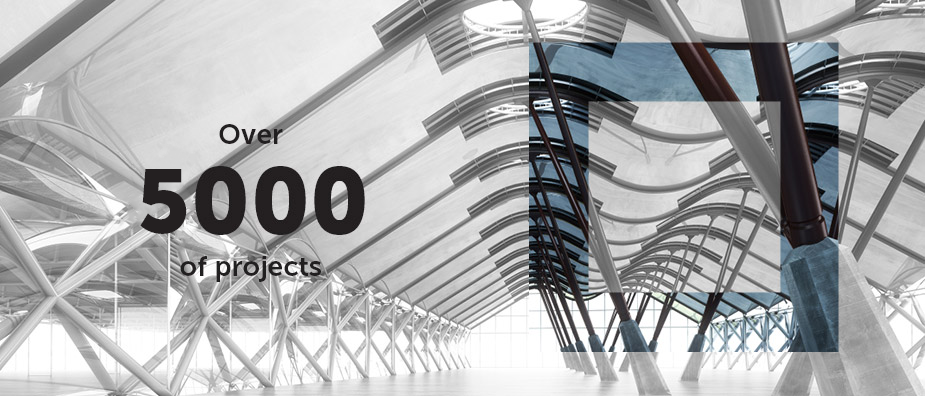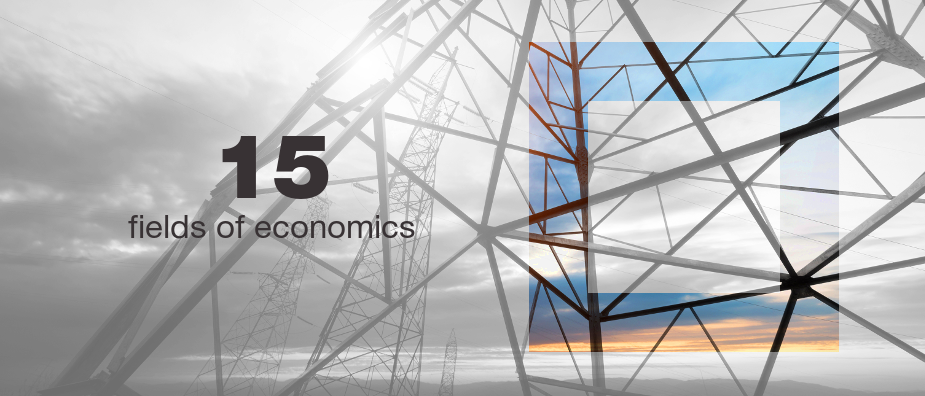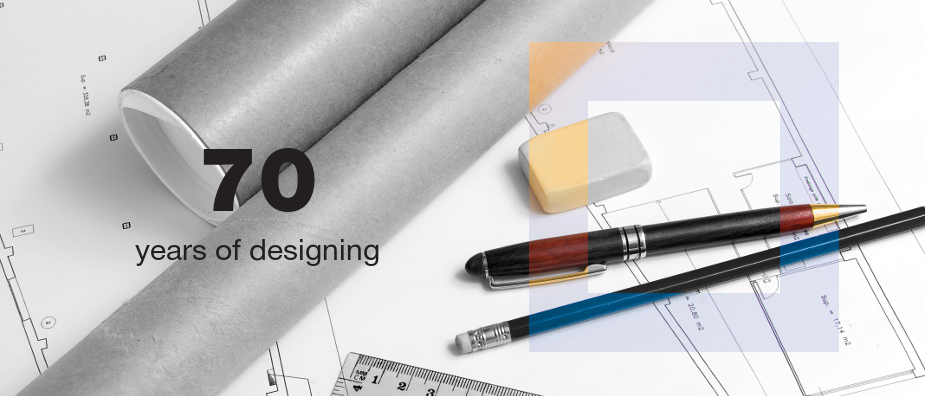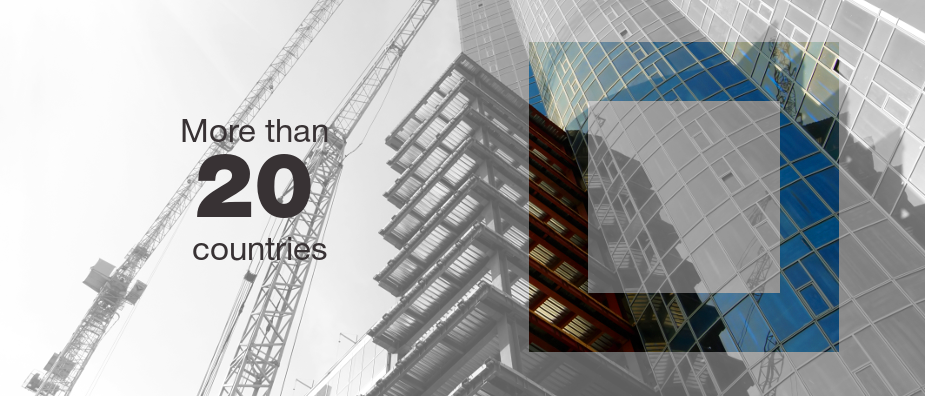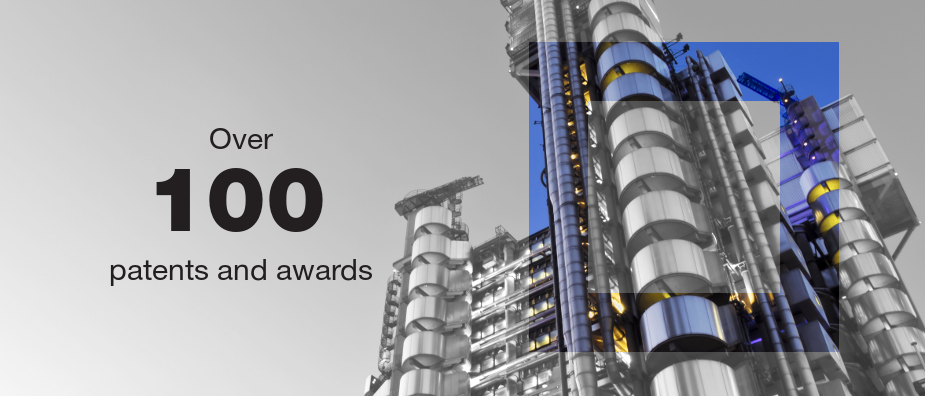 History Project institute №1 - the country's history
1969
As the territorial design organization in the Leningrad Economic Region, Project Development Institute No. 1 finished developing general layout plots for the 'South-West'' industrial hub in Leningrad in 1969 and began developing the ''South'' industrial hub in Tikhvin.
More than 5,000 facilities in 20 countries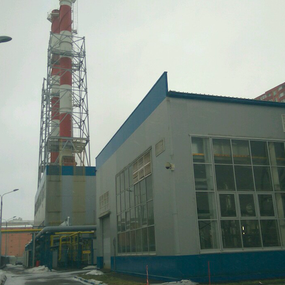 Specialists of the Complex Design Bureau of JSC "PI-No.1" are providing project design works on the reconstruction and transfer of this boiler house to a new type of fuel (gas). The total area of the facility is 1 540 sq.m., the installed capacity is 43.17 MW, the annual heat output is 10 744 Gcal.
The Institute's outstanding personalities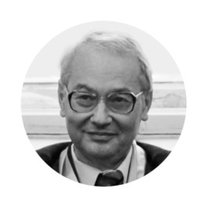 Head of the design automation department 1990–2000
I have been employed at Project Development Institute No. 1 since 1962 in the Department of Automated Design, which I headed in 1990. Since the early 1990s, I have been actively introducing computer design technologies at the Institute. We at the Institute (and in the country overall) started with simple automatic design projects for construction parts, all the way to all our major achievements today.