The one that creates the future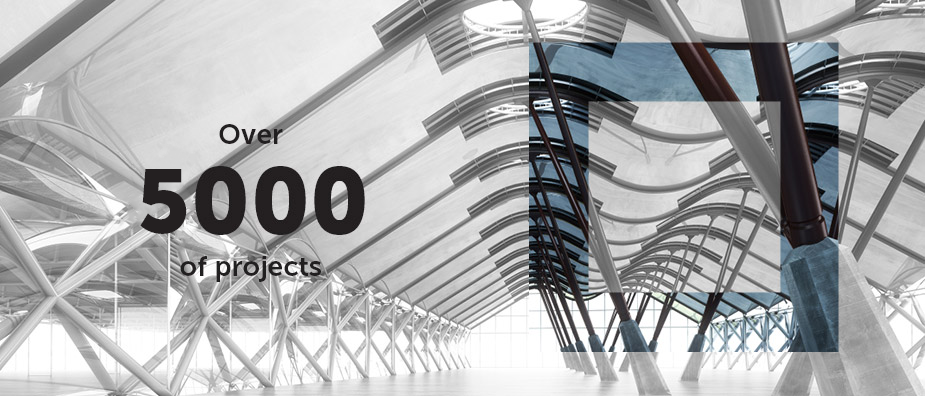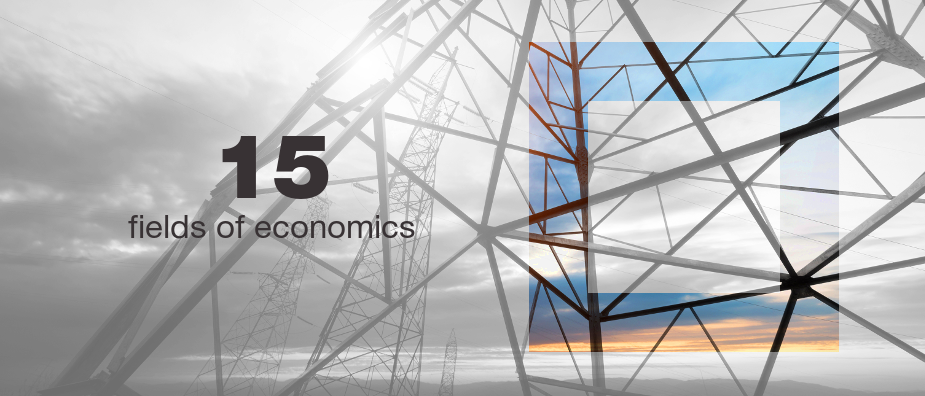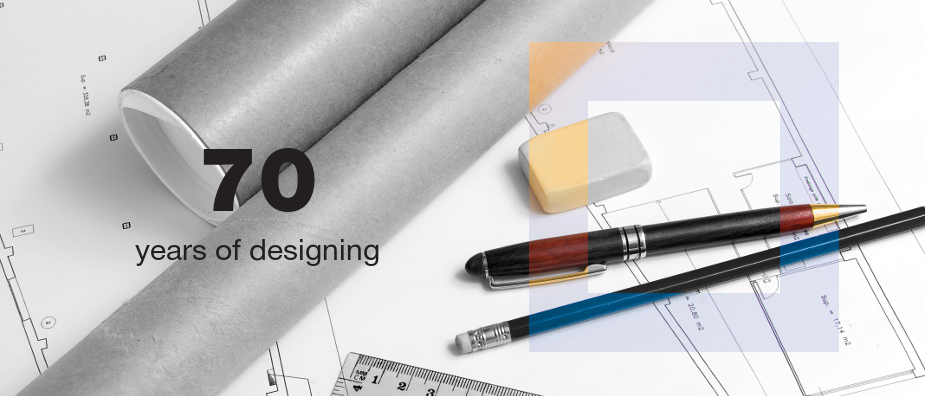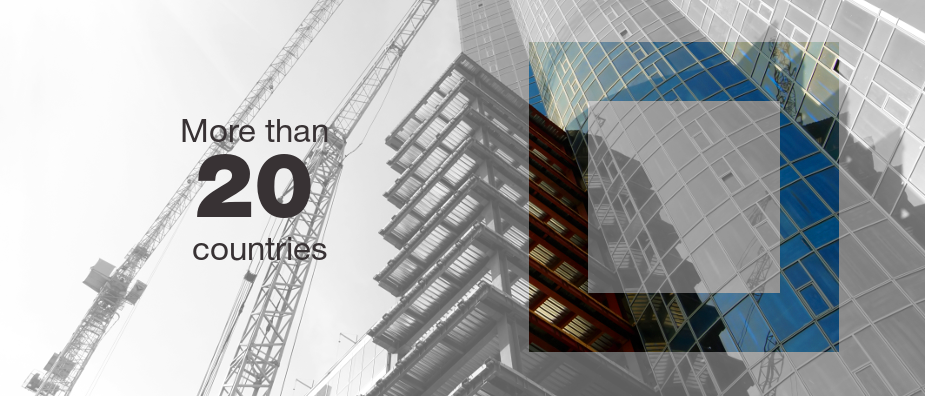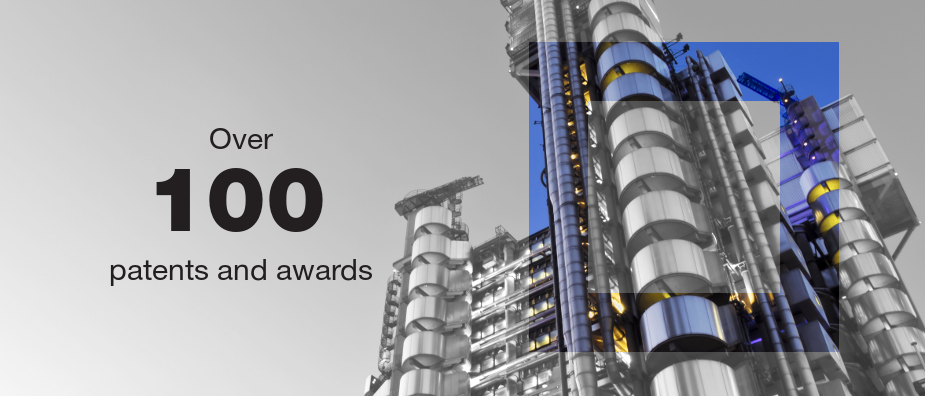 History Project institute №1 - the country's history
1946
Hydrovoenproject Project Development Institute No. 1 was established in 1946 on the basis of Promstroyproject Leningrad Trust and the Leningrad branch of Promstroyproject. The order for its establishment was signed by S. Ginsburg, USSR Minister of Military and Naval Enterprises, on 31 March. In the beginning, the staff comprised just 79 employees. The Institute's establishment process was generally completed by November 1946. Promstroyproject assigned the Institute 252 planners by the order dated 16 November I946.
The Institute's core business areas in the first years after the war included restoration and expansion projects for shipbuilding, ship-repair and naval facilities, ports, airfields, construction industry enterprises and construction-material bases, all-type buildings and structures for civil and utility purposes.
More than 5,000 facilities in 20 countries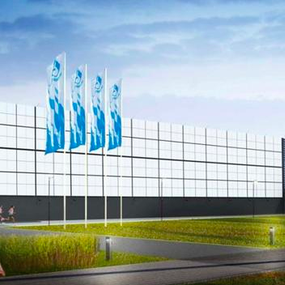 Two-floor facility with a total area of 9 947 sq. m, is equipped with an ice ring for ice hockey and skating. Project design and architectural supervision there was handled by specialists from the Bureau of Chief Project Engineer's of the PI-No. 1.
The Institute's outstanding personalities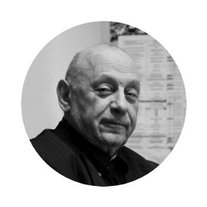 Chief engineer 1992-1996
No description