The one that creates the future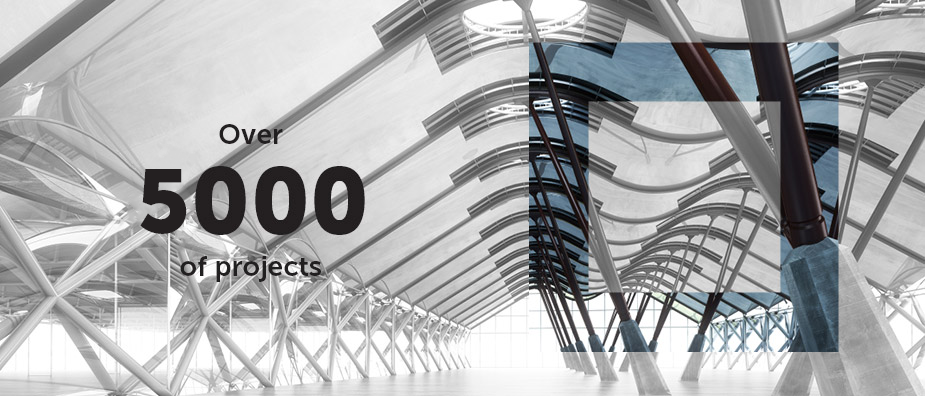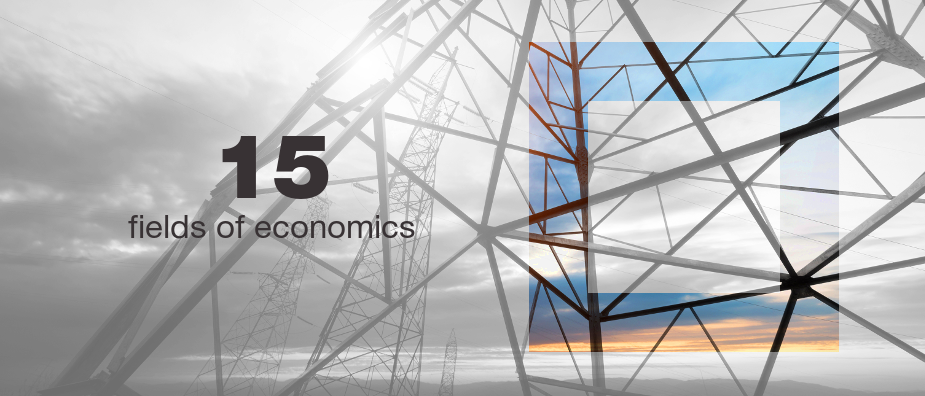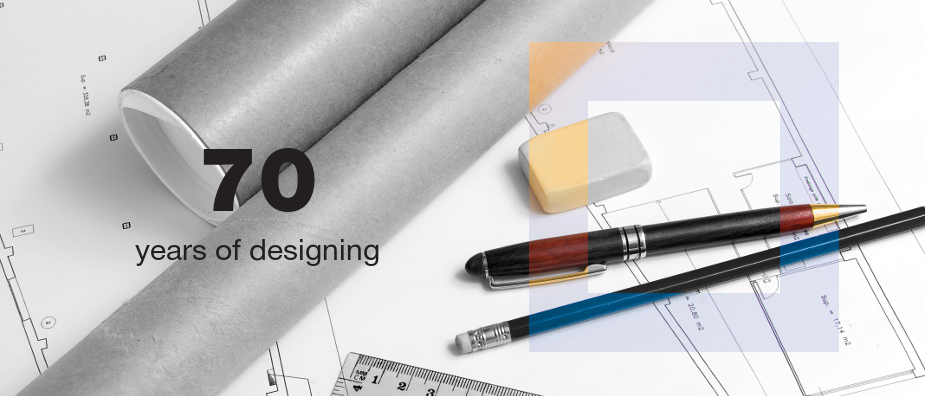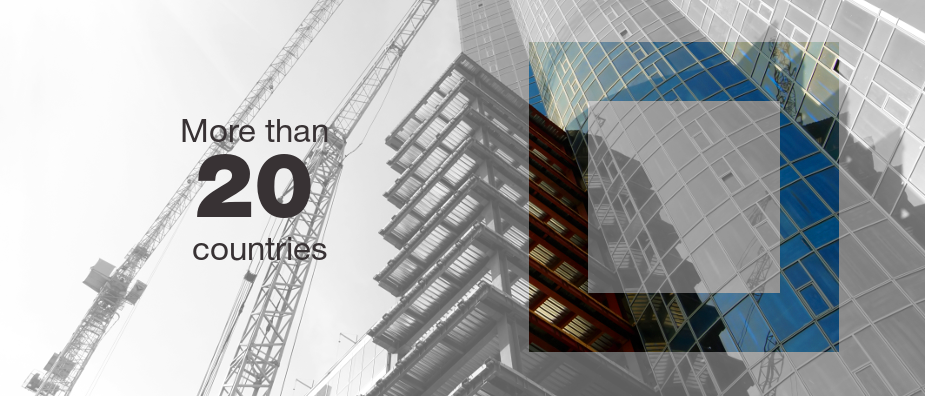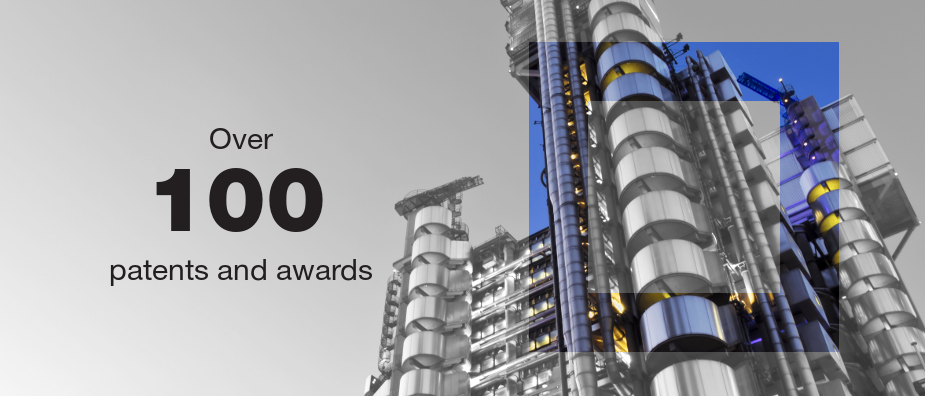 History Project institute №1 - the country's history
2014
In 2014, Project Development Insitute No.1 made the transition to innovative full project design cycle in a three-dimensional BIM environment.
More than 5,000 facilities in 20 countries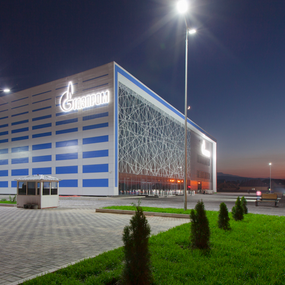 Three-floor center of a large type, with a total area of 5033 sq.m., is designed for practicing futsal, basketball, volleyball, tennis, badminton, as well as wrestling and boxing. The facility is equipped with stands for 600 spectators and a cafe for 50 visitors. Project design works and architectural supervision at the facility was provided by specialists of the Branch of the JSC "PI-No.1" in the Republic of Kyrgyzstan.
The Institute's outstanding personalities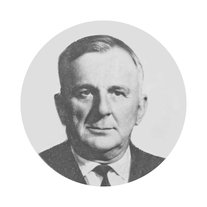 Chief engineer 1954–1967
He was appointed chief engineer of Project Development Institute № 1 by order of USSR Gosstroy (State Committee for Construction) on August 6, 1954. He started his career at the Institute virtually from the time of its foundation. In 1947, he became head of the hydrotechnical department; in 1949, he was included in the technical council that was set up at the time. He was a member of groups of authors working out advanced structures; he is the author of many published professional papers. Honored Builder of the RSFSR, he was awarded the Order of the Red Banner of Labor.