The one that creates the future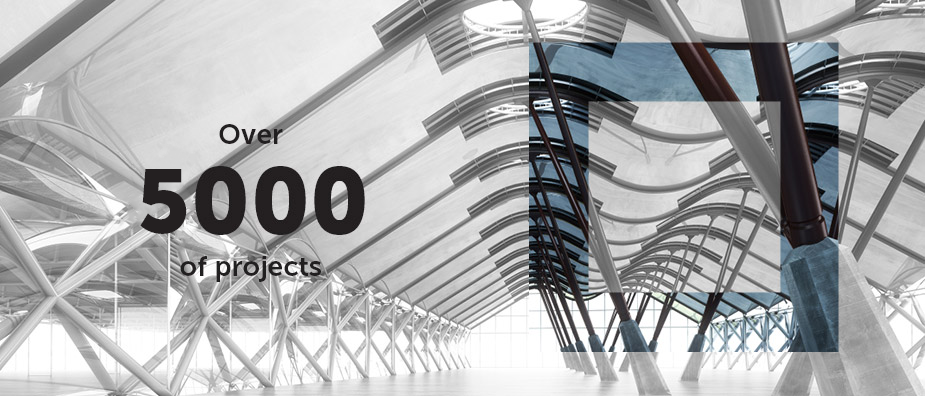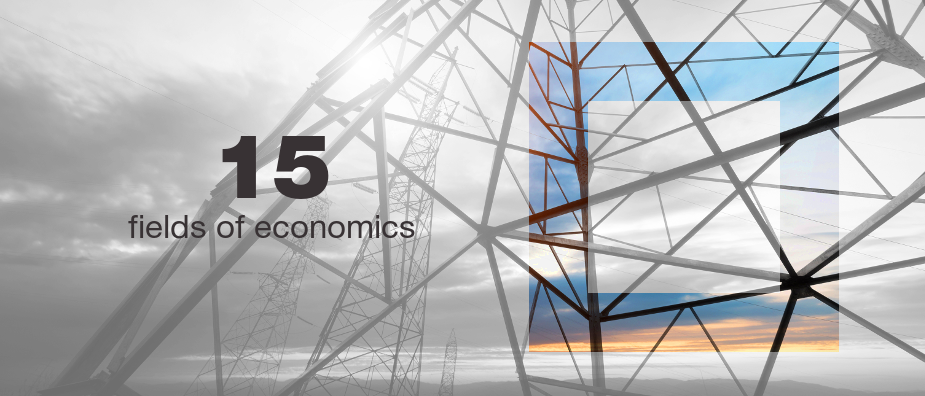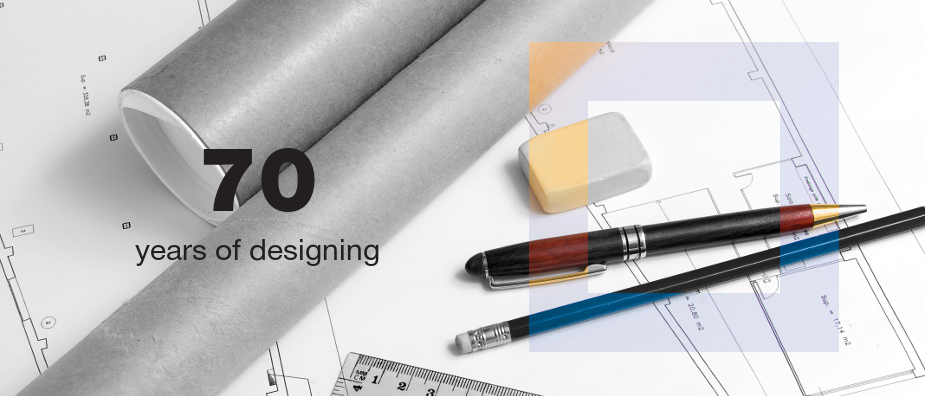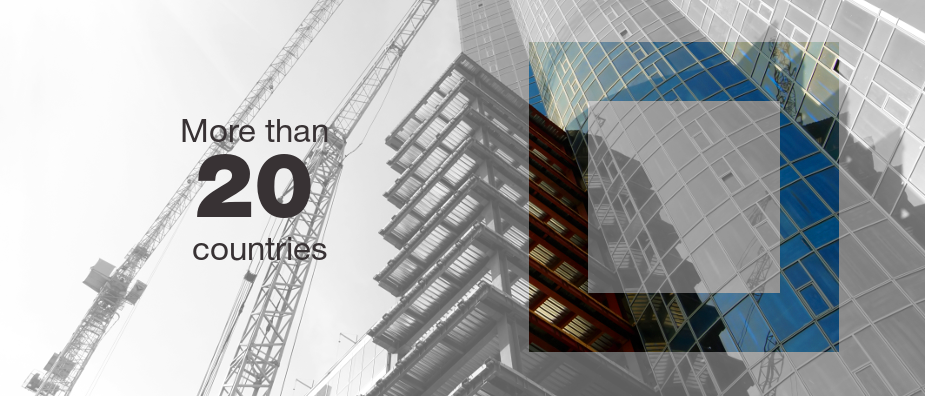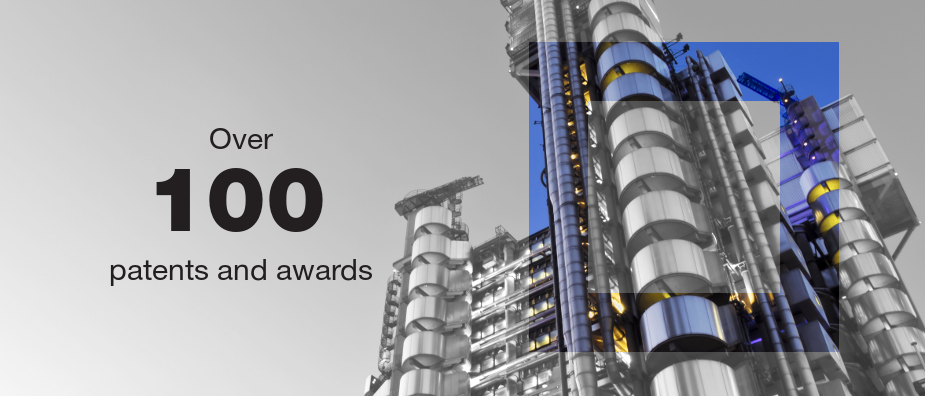 History Project institute №1 - the country's history
2005
The new Town-Planing Code was enacted as of 1 January. St. Petersburg construction laws were harmonized with federal laws.
Project Development Institute No. 1 continued carrying out territorial activity: planning project development for the industrial zones ''Gorelovo,'' ''South-East'' in Vyborg, ''Novoe Devyatkino;'' industrial and utility-and-storage zones in Gatchina and Vsevolozhsk Districts were continued.
In the field of industrial designing, cooperation with Nokian Tyres and Kraft Foods proceeded.
More than 5,000 facilities in 20 countries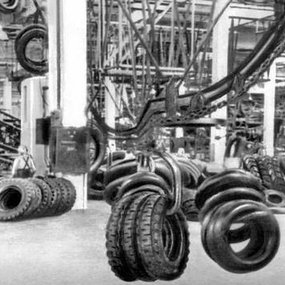 i
In April 1956, the Institute was charged by order of the construction minister to carry out the overall design of the Dnepropetrovsk tire plant, applying pre-stressed structures in the project. The project became one of the Institute's most important jobs. When designing the first tire plants, Institute specialists resolved many complex tasks, especially related to heating and ventilation. The plant was launched in 1961 and is still one of the country's biggest tire manufacturers.
The Institute's outstanding personalities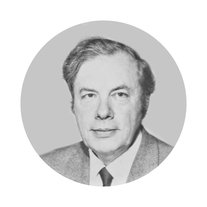 Chief engineer 1986–1990
He was appointed chief engineer of Project Development Institute № 1 by order of USSR Minsevzapstroy (Ministry of Construction for the Northern and Western Regions of the USSR) dated July 28, 1986. He started his career at the Institute as an engineer in 1956. After that, he was employed as a senior engineer, group manager, departmental chief structural engineer, and starting in 1967, occupied the position of deputy chief engineer. In 1956, he was a responsible expert taking part in elaboration of the extremely important design work "Directions for the Structural Engineering of Buildings and Installations in the Machine-Building Industry." Project Development Institute №1 was appointed lead institution for the mission by USSR Glavstroy (Chief Construction Department). Many sprawling industrial enterprises from various branches of the economy were designed under the supervision of Lev Katkov, with such important projects as Nizhnekamsk Tire Works and Atommash among them. He left the post of chief engineer at his own request on March 1, 1990. He was awarded the Badge of Honor and medals.