The one that creates the future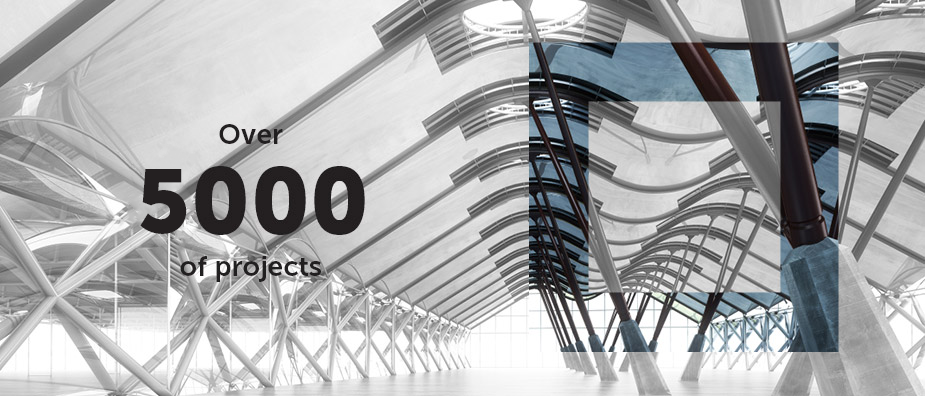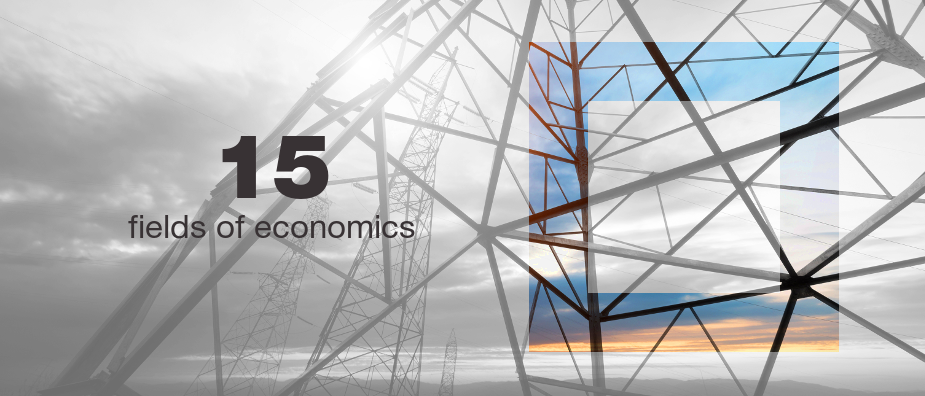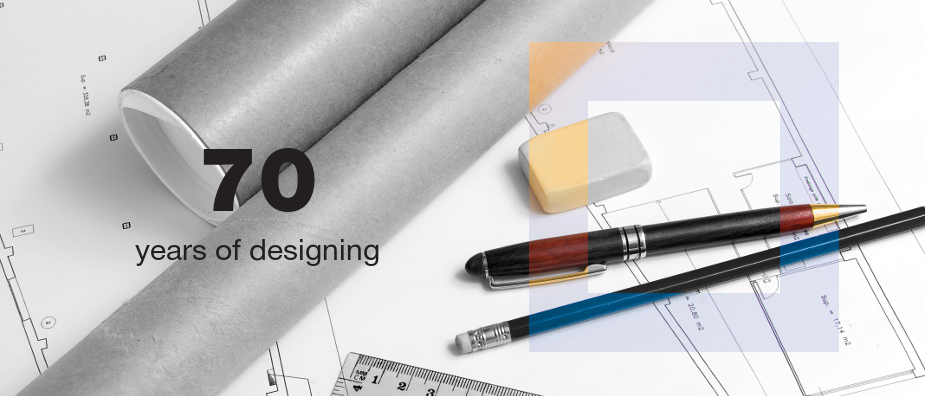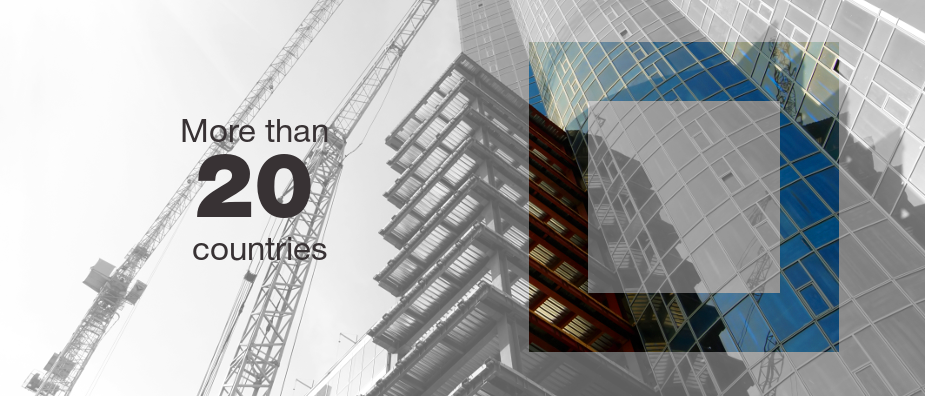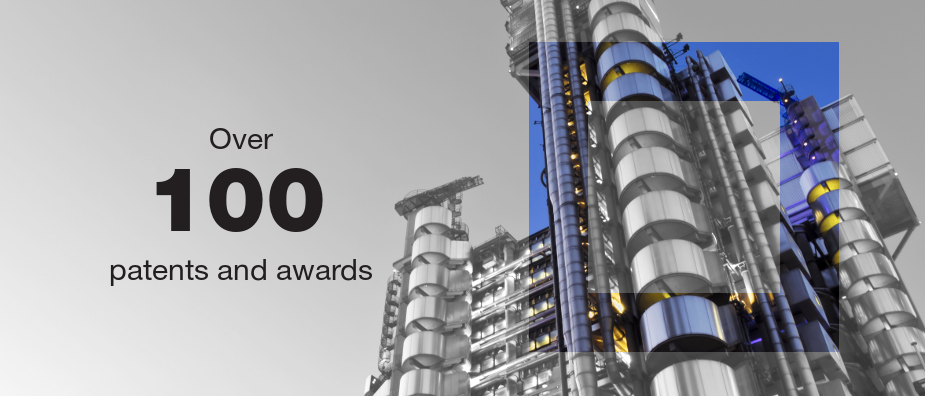 History Project institute №1 - the country's history
1961
On 20 March 1961, a special architectural-and-construction department for spatial structure designing was set up at Project Development Institute No. 1.
Precast reinforced-concrete structures developed at the Institute were awarded with two golden, eight silver and five bronze medals at the USSR VDNKh.
More than 5,000 facilities in 20 countries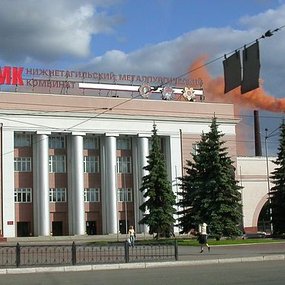 i
Nizhnetagilsky metallurgical industrial complex is one of the biggest in the country. Its history dates back to the times of Peter the Great, and collaboration with Project Development Institute No. 1 - to the 1960s-70s, when the complex began actively expanding and integrating new technologies. Today, NTMIC is one of the biggest suppliers of vanadium in the world and owns the only mill in Russia and the CIS for wide-flange beam and column profiles with a web height of from 150 to 1000 mm.
The Institute's outstanding personalities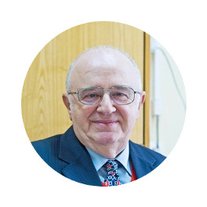 Chief engineer 1997–2014 гг.
Came to Project Development Institute № 1 as a recent graduate in 1964. Helped set up the engineering department, which designed heating, ventilation and air-conditioning systems. Moved up through the ranks to the post of chief engineer of the Institute, occupying this post from 1997 to 2014.