The one that creates the future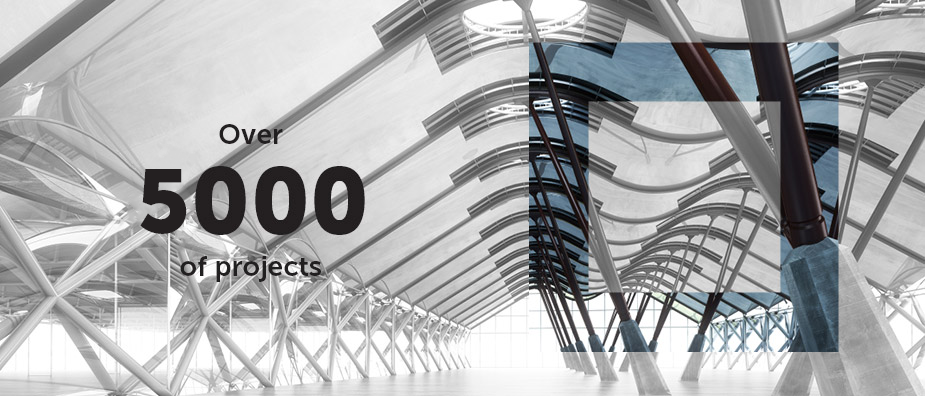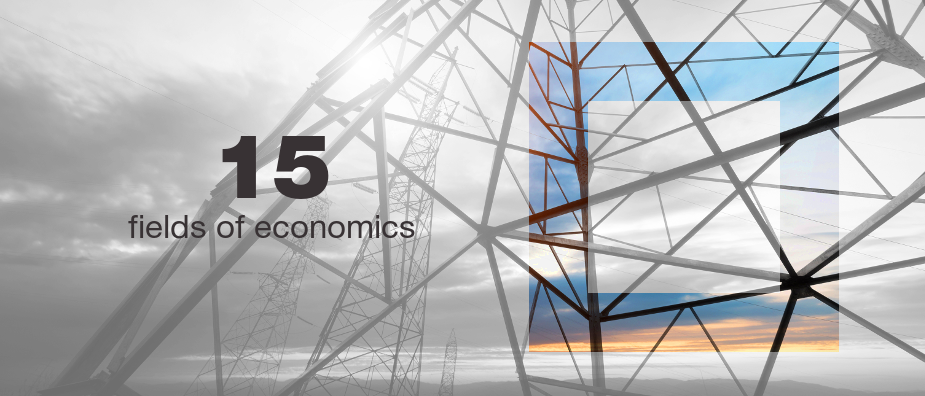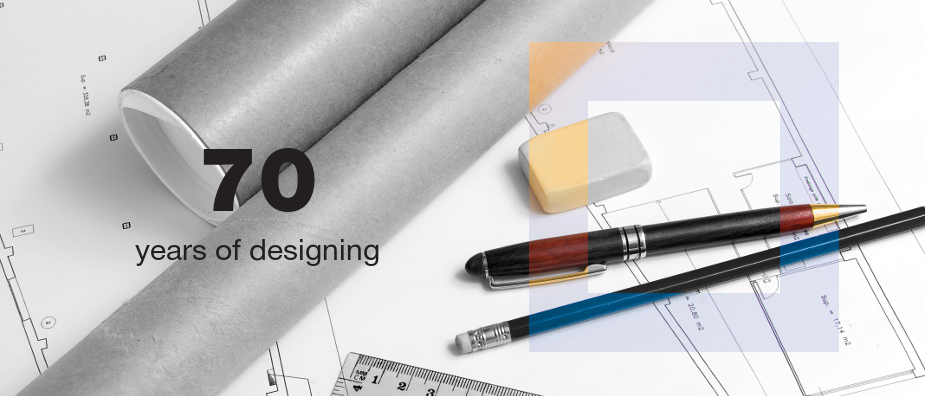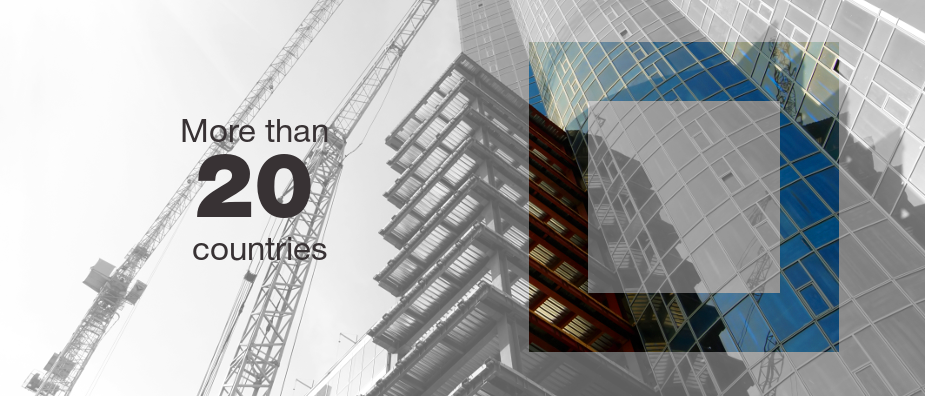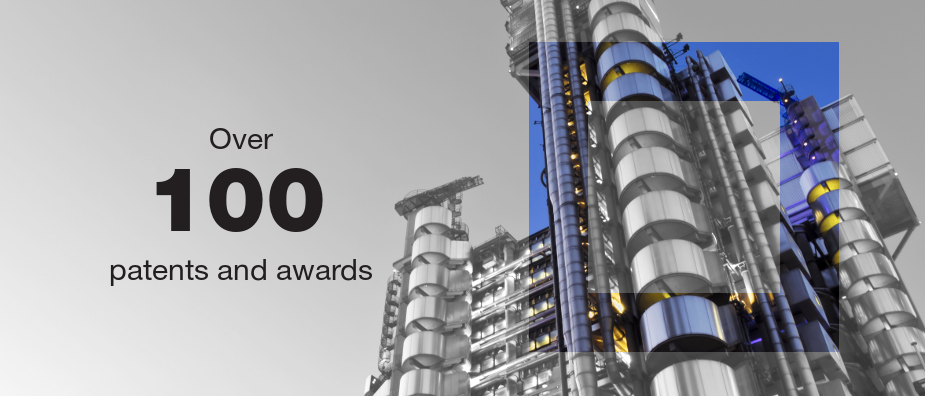 History Project institute №1 - the country's history
1952
Spatial structural design commences at Project Development Institute No. 1. On 8 January 1952, the Institute's technical committee listened to a report by the engineer Grigory Markovich Shagal "On the Development of Metal Spatial Envelopments (Cylindrical and Double Curvature)." Distinct for their significant economical and technological effect, spatial structures went on to become the Institute's forte. Many approaches were approved as standard later on.
One can estimate the Institute's work scope and efficiency by considering the fact that, armed with a workforce of just 585 employees, it nonetheless managed to implement up to 50 ambitious projects for a total of 18 different ministries.
More than 5,000 facilities in 20 countries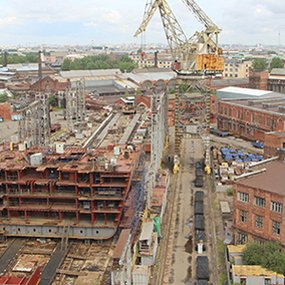 i
For one the country's leading shipyards, Project Development Institute No. 1 carried out design work from the moment of its founding and throughout many subsequent years. Among other things, the hull workshop and slipways of Baltic plant were erected and renovated using the design projects developed by the Institute.
The Institute's outstanding personalities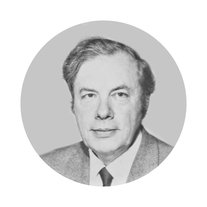 Chief engineer 1986–1990
He was appointed chief engineer of Project Development Institute № 1 by order of USSR Minsevzapstroy (Ministry of Construction for the Northern and Western Regions of the USSR) dated July 28, 1986. He started his career at the Institute as an engineer in 1956. After that, he was employed as a senior engineer, group manager, departmental chief structural engineer, and starting in 1967, occupied the position of deputy chief engineer. In 1956, he was a responsible expert taking part in elaboration of the extremely important design work "Directions for the Structural Engineering of Buildings and Installations in the Machine-Building Industry." Project Development Institute №1 was appointed lead institution for the mission by USSR Glavstroy (Chief Construction Department). Many sprawling industrial enterprises from various branches of the economy were designed under the supervision of Lev Katkov, with such important projects as Nizhnekamsk Tire Works and Atommash among them. He left the post of chief engineer at his own request on March 1, 1990. He was awarded the Badge of Honor and medals.