The one that creates the future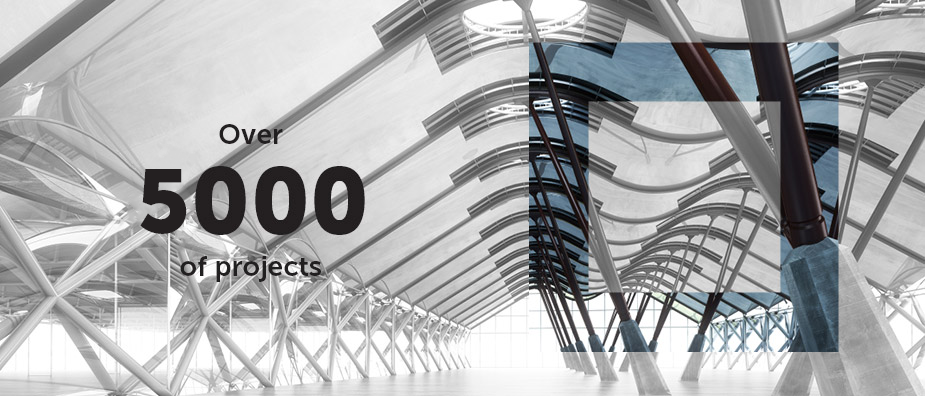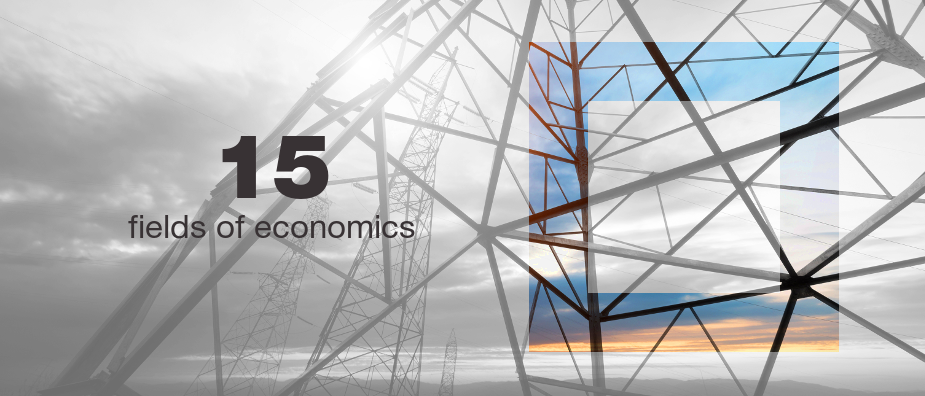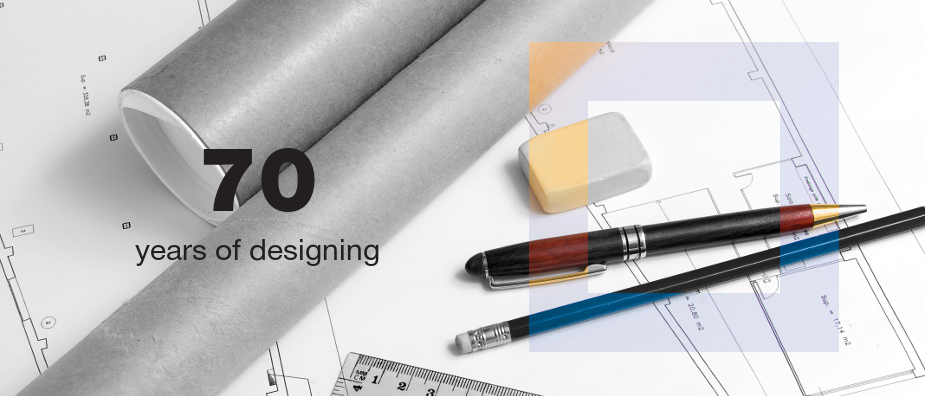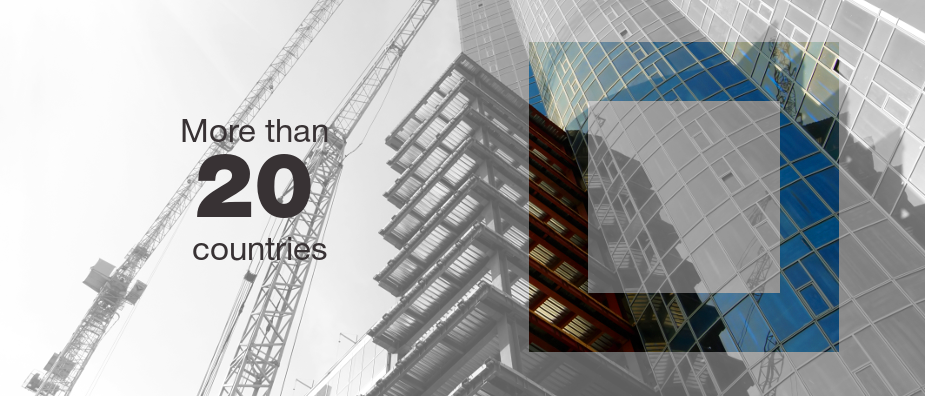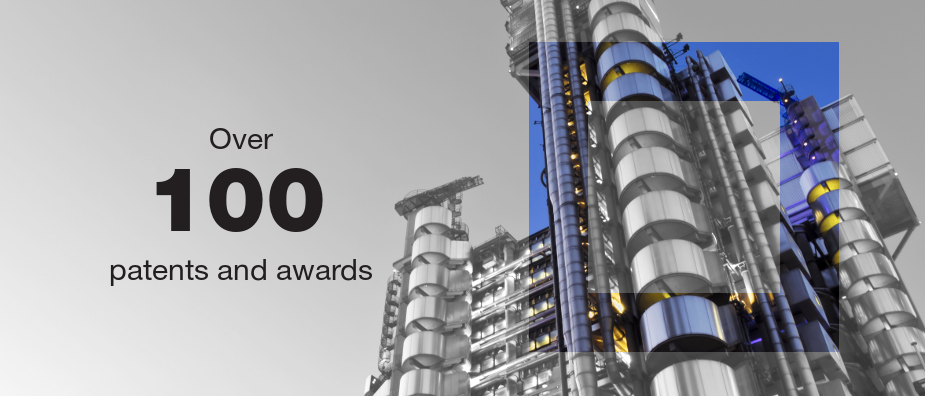 History Project institute №1 - the country's history
2016
In 2016, Project Development Institute No. 1 organised massive project design activities in its branch in Bishkek (Kyrgyz Republic) where, after few years, a lot of social infrastructure facilities (schools, sport centers etc.) were appeared and successfully commissioned.
More than 5,000 facilities in 20 countries
One of the most important projects at Project Development Institute No. 1 in 1954–1955. Breakthroughs in the design field were to drive breakthroughs in the construction industry as well. The plant itself was built in Leningrad Region using new structures developed at the Institute for the production of new construction parts. The plant was erected using wide-panel pre-fabricated structures, many of which were used in construction for the first time, such as: combined stressed beams with a 15-meter span, lattice work with an 18-meter span, double-curved pre-fabricated stressed vault-envelopments measuring 31x18 m, and precast, pre-stressed reinforced-concrete galleries without intermediate supports. From the moment of its startup, reinforced-concrete plant No. 5 has been a unique manufacturer of new standard structures for construction.
The Institute's outstanding personalities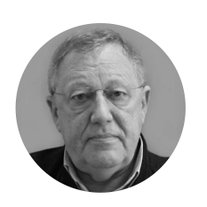 Director of Project Development Institute No. 1 1992–2012
Alexander Narykin began his career at Project Development Institute No. 1 in 1981 as chief project engineer. In 1983-1984, he was the head of a team liquidating utility emergencies at Atommash plant in Volgodonsk. In 1984-1987, he was engaged in experimental development in the field of complete-unit construction. From 1987 to 1990, in the position of deputy chief engineer, he arranged territorial divisions of the Institute in Kalinigrad, Novgorod and Pskov. In 1988-1990, by appointment of the Ministry of Northwest Construction of the Russian Federation, he headed the planner team for the restoration of buildings and structures in Leninakan after the earthquake. He was chief engineer of the Institute from 1990 to 1992 and director from 1992 to 2012. Under his stewardship, the Institute initiated active collaboration with foreign companies in the mid-1990s, including with Ford, Нyundai, Heineken.