The one that creates the future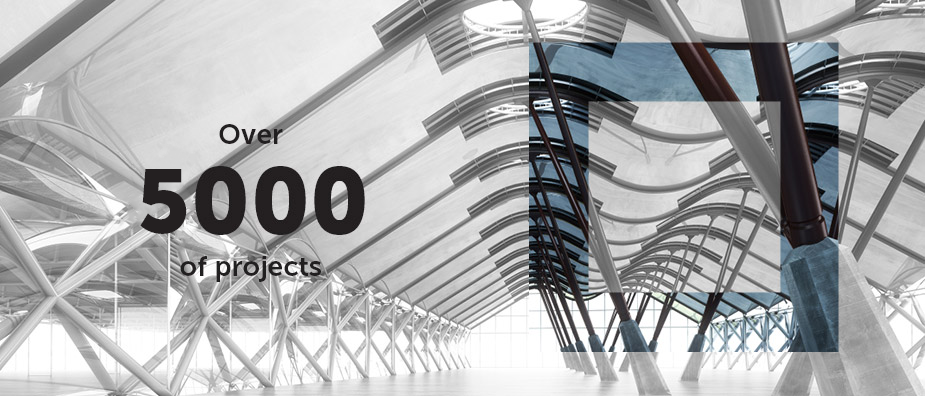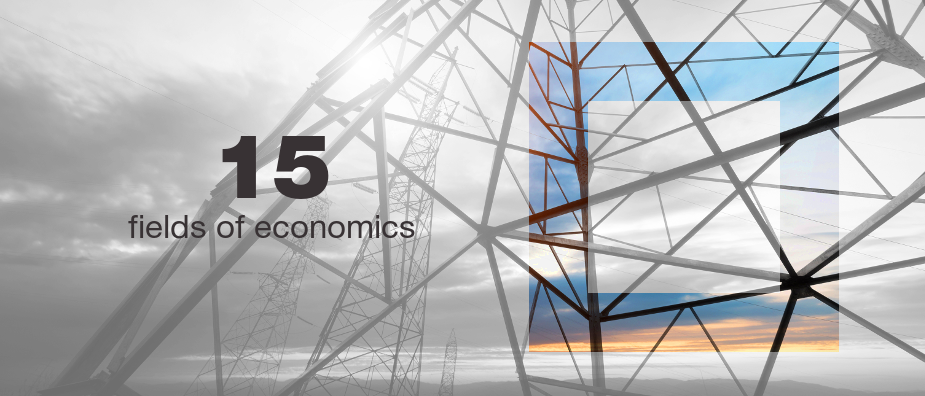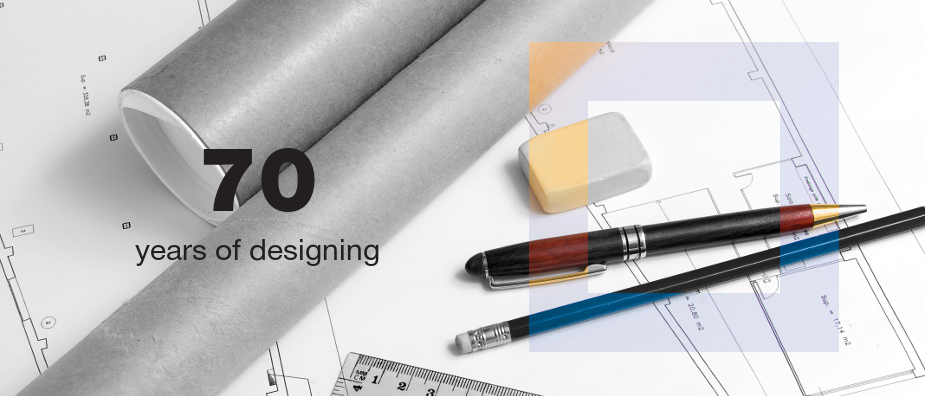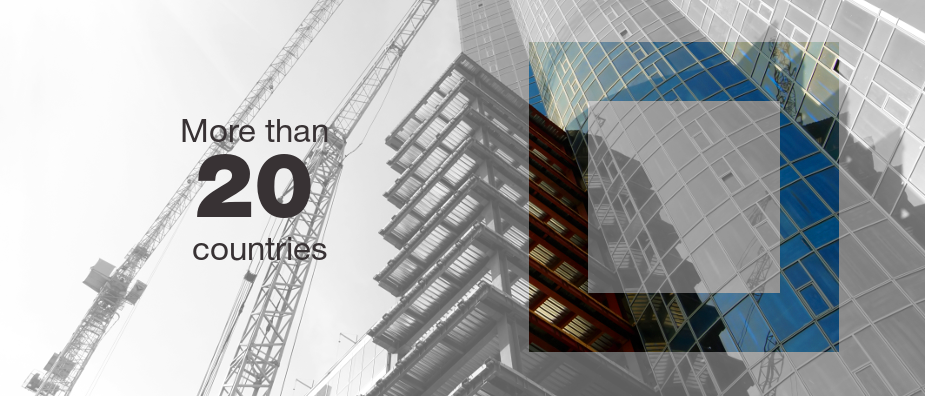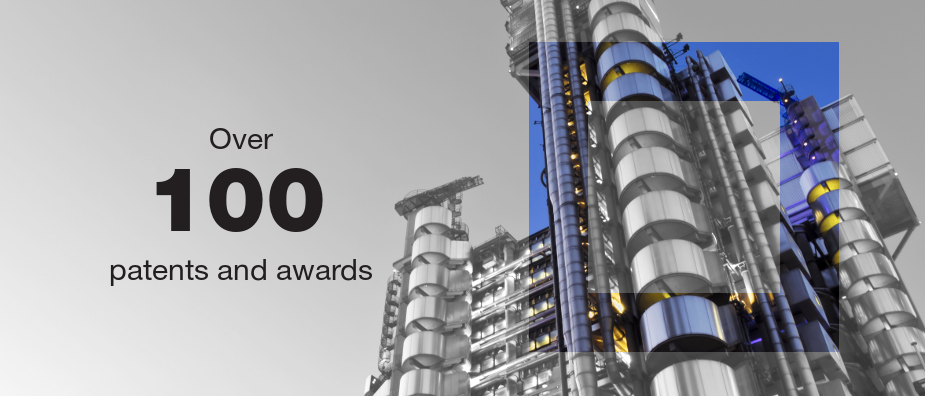 History Project institute №1 - the country's history
2012
During 2012, JSC PI-No.1 continued its cooperation with Hyundai Motor Manufacturing Rus Co. in St. Petersburg, for production expansion project. In addition, the specialists of the Institute completed the reconstruction project of children recreation camp "Chaika" in the Leningrad Region, as well as project design of a part of the mining and processing plant named by V. Grib in the Arkhangelsk region. Moreover, in 2012 Project Development Institute No. 1 managed to release working documentation for the construction of two enterprises of the Novoroscement company (since 2016 - Gazmetallproekt) - Proletary and Pervomaisky cement plants in the Krasnodar region.
More than 5,000 facilities in 20 countries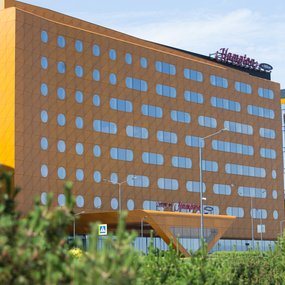 i
Specialists of Project Development Institute No.1 participated in the development of design solutions and architectural solutions for the hotel interiors in working groups in 2015-2016.
The Institute's outstanding personalities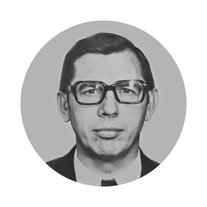 Director of Project Development Institute No. 1 1983–1992
Vladimir Chufarin was appointed the director of Project Development Institute No. 1 by order of the State Construction Department of the USSR dated 16 September 1983. In the beginning of his tenure in this position, the scope of work related to the renovation and technical re-equipment of industrial enterprises notably increased. For instance, in 1986, such work was performed 2.3 times more than in 1985. Many projects of this period in Leningrad, including the buildings of the plant named after Lepse and the building of the All-Union Galurgiya Research Institute, acquired great town-planning significance. The Institute continued its territorial activity and actively defined redundant territories for industrial construction. However, investment volumes decreased by the late 1980s and plummeted by the early 1990s. 15 December 1992 Institute staff and work scope began to contract as well. Vladimir Chufarin quit his position for health reasons.