The one that creates the future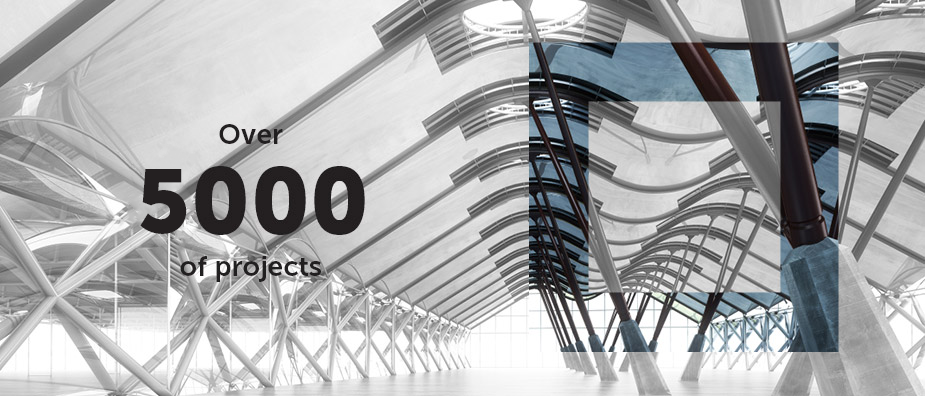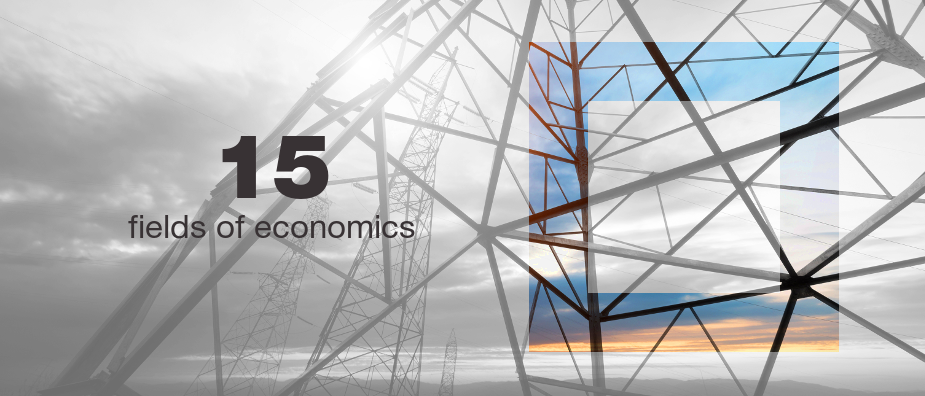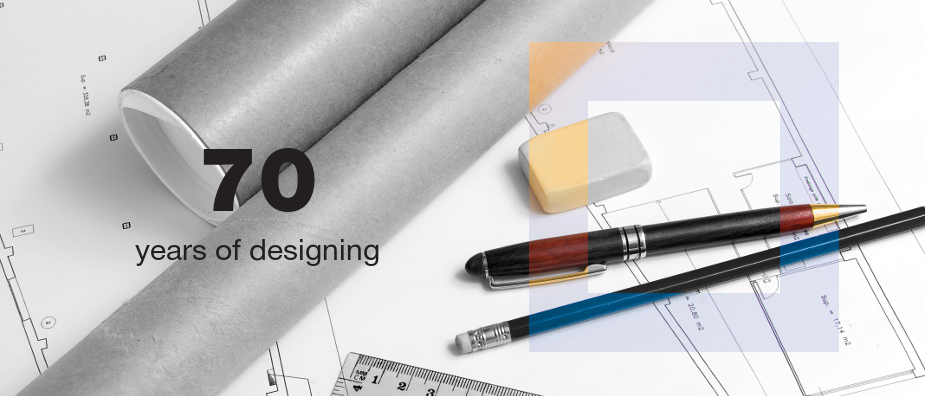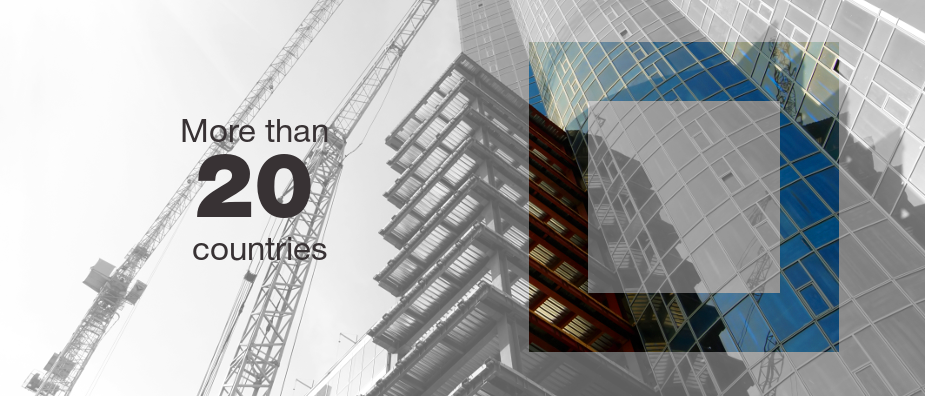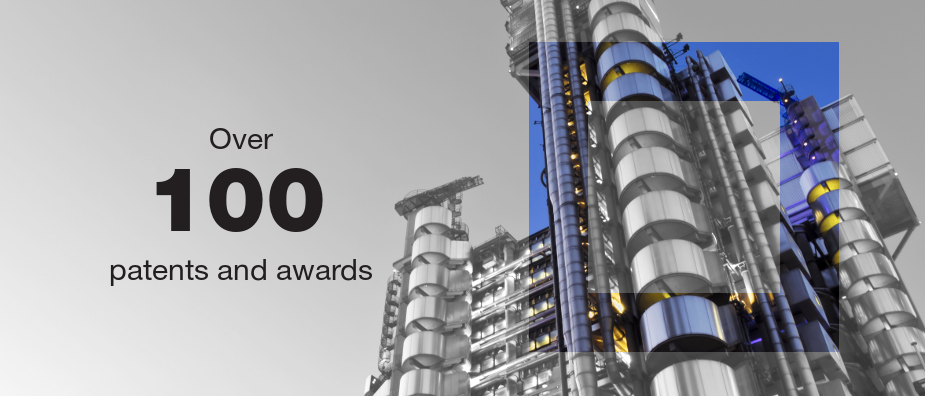 History Project institute №1 - the country's history
1955
The Institute initiated resolving the building cooperation task, arranging several enterprises or departments in one building. Later on, technical solutions for the unit-blocking of separate buildings, workshops and structures would be developed and approved at the Institute, and their application would provide a notable economical effect and allow for a reduction in industrial-building erection periods.
More than 5,000 facilities in 20 countries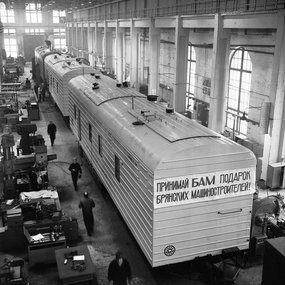 i
In the 1970s, the plant arranged specialized production units: diesel, transport machine-engineering, metallurgical. The technical project for the thermal-diesel production complex was developed by Project Development Institute No. 1 in 1978. In the 1980s, the production of thermal diesels at BMEP commenced. Today, diesel locomotives, coaches, and metal goods are produced here. The plant is part of Transmashholding - the country' largest transport machine-engineering company.
The Institute's outstanding personalities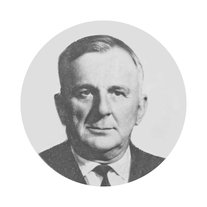 Chief engineer 1954–1967
He was appointed chief engineer of Project Development Institute № 1 by order of USSR Gosstroy (State Committee for Construction) on August 6, 1954. He started his career at the Institute virtually from the time of its foundation. In 1947, he became head of the hydrotechnical department; in 1949, he was included in the technical council that was set up at the time. He was a member of groups of authors working out advanced structures; he is the author of many published professional papers. Honored Builder of the RSFSR, he was awarded the Order of the Red Banner of Labor.