Jobs
Combining cutting-edge technological approaches, the best specialists and fundamental advancements in the engineering profession, we do our best to effectively implement world-class projects for the betterment of future generations.
Actual Jobs
Контакты отдела персонала
At the moment there are no vacancies
Контакты отдела персонала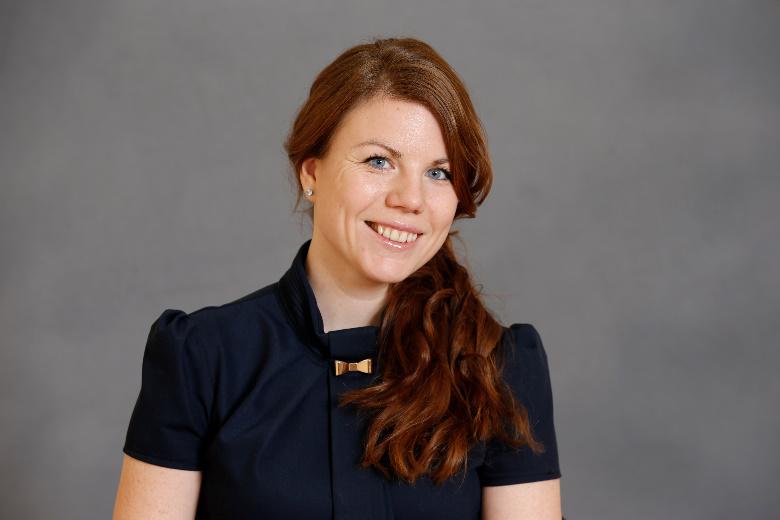 Tel.: + 7 (812) 244-57-57
E-mail personal@pi1.ru
To view the complete list of vacancies, you can also visit the Project Development Institute No. 1, OJSC page on the headhunter.ru website:
Dear Friends! If you didn't find a suitable vacancy, you are welcome to submit your CV, specifying the desired position. We will enter it in our database and call you back as soon as we have a vacancy corresponding to your work experience.