PROJECT DESIGN RULES FOR HOTELS AND HOSTELS ARE CHANGED IN RUSSIA
14 January 2021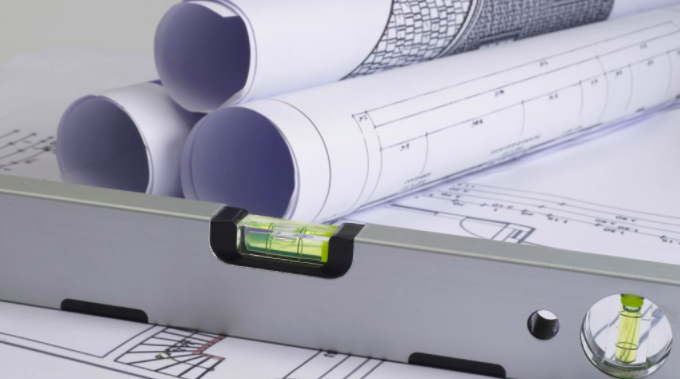 The Ministry of Construction of the Russian Federation has made changes to the project design rules for hotels, hostels and hostels. Now hostels have become one of the types of hotels.
Quote from a representative of the department: "The most important change was the inclusion in JV 257 of requirements for hostels as a new type of hotel. Previously, hostels were included in SP 379 "Hostels and hostels. Design rules". The document excludes the limitation of the minimum capacity of hotels (from five rooms), because design practice has shown the demand for this type of facilities ".
The updated document contains requirements for accommodation facilities with more than 50 rooms. Freight lifts should operate in such facilities, and there should be increased sound insulation. Also, there were recommendations on the minimum area of ​​various categories of rooms for hostels and hotels. For 4-star hotels, the requirements for the area of ​​bathrooms in the room fund were specified. Requirements for the number of shared toilets and bathrooms for hostels are spelled out.
Experts point to the emergence of a new requirement for the availability of a hard road surface for approaches and entrances to accommodation facilities. Exceptions are made for objects located in the countryside, in the mountains, in the forest, on the shore of a reservoir.